Female rape gang give 'mystery potion' to male hitchhiker before assaulting him at gunpoint
The alleged attack took place in Limpopo, South Africa.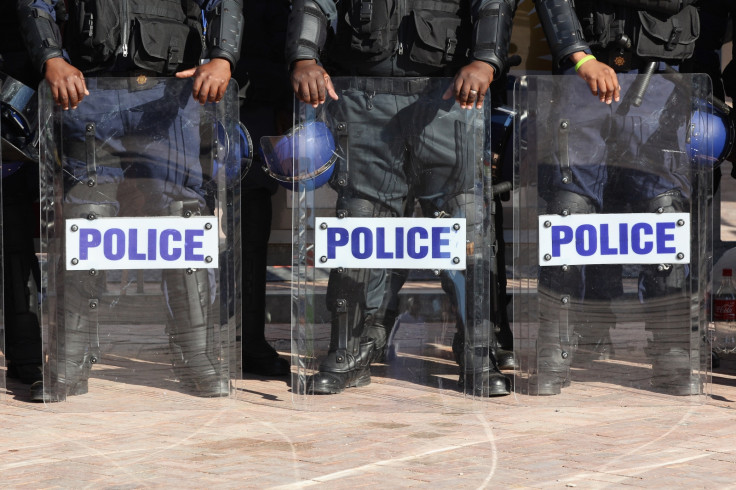 A female 'rape gang' drugged a male hitchhiker at gunpoint then assaulted him, according to police in South Africa.
The middle-aged duo picked up their 25-year-old victim from the roadside in Limpopo in the early hours of 9 December.
But no sooner had the grateful young man sat down inside their Toyota Tazz, than the woman made a diversion into the bushes.
They pointed a gun at him and made him drink what police described as a "certain substance" before taking turns to rape him, News 24 reported.
"The victim is presently admitted in hospital [in] a serious condition for medical treatment," said spokesperson Lieutenant-Colonel Moatshe Ngoepe.
After the attack, the alleged rapists dropped off the regretful hitchhiker in a secluded area near the Tzaneen CBD.
He immediately called the police and was rushed to the hospital, where he remains in a critical condition. Forensic teams are working to establish what substance he was forced to drink.
Crimes of this nature have been reported before in South Africa and Zimbabwe, with some accounts claiming that the female attackers had collected their victims' sperm, possibly for use in black magic rituals.
The apparent offenders have been dubbed the "sperm bandits" or "semen harvesters", although many of the stories have not been substantiated and the trend may be little more than an urban myth.
In the present case, no such accusation was made. However, in light of the rape, South African police have urged both men and women to avoid hitchhiking for their own safety.
Ngoepe said: "The public is urged to use reliable public transport at all times to prevent these kind of heinous incidents from happening.
"Both motorists and pedestrians who use these spots, are vulnerable to these sort of criminals where serious criminal activities, such as carjackings, murders, rapes and armed robberies, are often generated."
Anyone with information about these suspects is urged to contact Lt Colonel Cecil Machimani on 082 451 7181. Alternatively they can contact the 24-hour crime stop number on 0860010111 or the crime line sms 32211 or the nearest Police Station.