Zimbabwe: Three women forced hitchhiker to have sex with them to harvest his sperm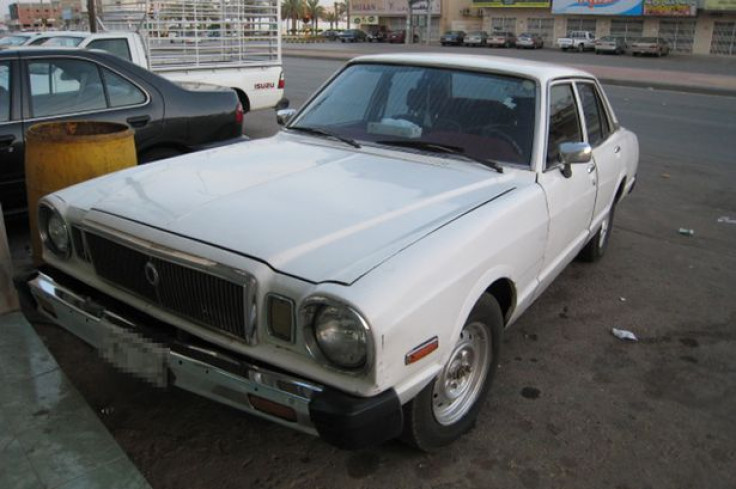 Police are searching for three female 'sperm collectors' who picked up a hitchhiker and raped him to 'harvest' his sperm. The women, believed to be driving a white Toyota Cresta, offered the man a lift along a main road in the city of Bulawayo, in the southwest of Zimbabwe.
The man began to suspect something was wrong after the women suddenly changed their route. Instead of dropping him off at his destination, partway through the journey they parked in a semi-rural area where the women attacked him. They took turns to sexually assault him forcing him to have sex with them, before dumping him and making off with his semen.
Bulawayo police spokesperson Inspector Precious Simango told The Chronicle they picked up the man at an illegal hiking point on 6th Avenue in the city. "'Their victim was travelling to Cowdray Park and while on the way they changed the route prompting him to inquire where they were taking him. They told him they were taking a short cut.
"One of the women used a condom while the others had sex with him without protection. They then took away his semen before dumping him," he added.
The inspector did not explain why the women were harvesting semen, but the case bears strong similarities to a spate of attacks across the country in 2011 and 2012 fueled by a demand for men's semen used in traditional luck-enhancing 'juju' rituals. According to local media, victims are drugged or threatened with guns or knives, given a sexual stimulant and forced to have sex repeatedly before being dumped on the side of the road.
In November 2011, three sisters and one of their boyfriends were charged in a Harare court for attacking male hitchhikers and harvesting their semen for rituals. The Nhokwara sisters were caught when they were involved in a car accident and police found 31 used condoms in the boot of their car. The trio of female 'sperm collectors' remain on the loose in Zimbabwe.
© Copyright IBTimes 2023. All rights reserved.