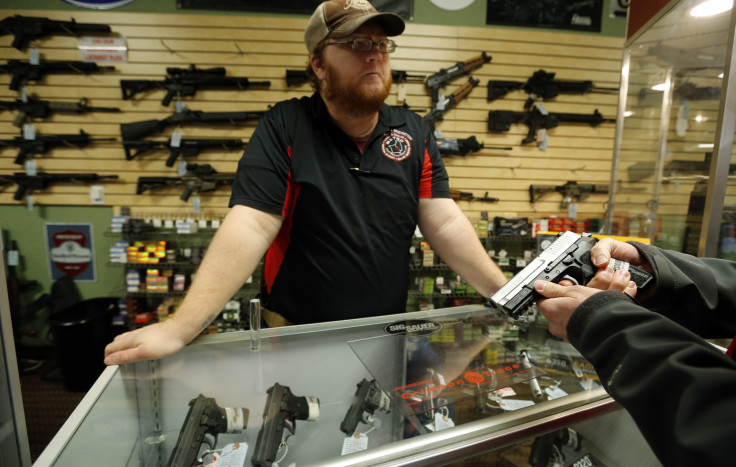 Gun sales rocketed in November following Black Friday discounts and fears caused by the Ferguson riots in the aftermath of the Grand Jury decision not to indict police officer Darren Wilson for the shooting of black teenager Michael Brown.
The FBI conducted 1,803,397 background checks for gun purchases in November, a 12% increase on the previous month, October.
Black Friday, on 28 November, set a record for gun sales with 175,000 background checks carried out by the FBI in just one day, according to the agency.
US law requires the background checks to be completed within three business days so approximately 600 FBI employees worked tirelessly to process the checks after Black Friday.
Local gun sellers told CNN that the unrest caused by Ferguson had a big impact on sales with residents in the St. Louis area rushing to buy weapons to protect themselves.
In spite of the large increase in background checks, the numbers for November are actually a decrease from the same time last year.
December 2012 is the record month for gun sale background checks at 2,783,765, which was driven by the Sandy Hook shooting in Newtown, Connecticut where a gunman killed 26 people, including many children.
The fallout from the shooting saw a campaign for tighter gun controls which led to many people rushing to buy weapons such as assault rifles before any changes could take effect.
The FBI has used background checks since 1998 in order to monitor the criminal and mental history of the buyer and track nationwide gun sales.