Ferguson: Police union declares anniversary of Mike Brown shooting 'Darren Wilson Day'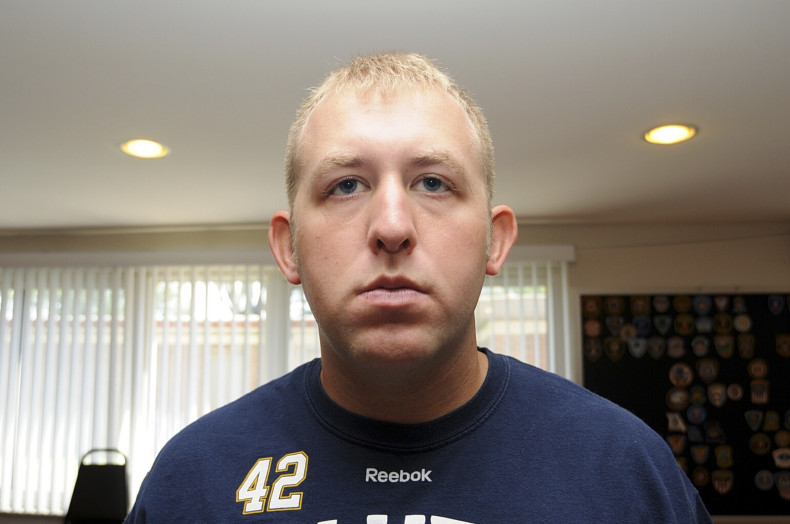 A police union in Missouri has been criticised after they declared the one-year anniversary of the shooting of Mike Brown as "Darren Wilson Day".
Former Ferguson police officer Wilson shot and killed the unarmed 18 year old in Ferguson on 9 August 2014, sparking weeks of unrest and protests in the town.
As the town in the suburb of St Louis marked the shooting of Brown with a series of events and marches to commemorate the one-year anniversary of the teenager's death, the Columbia Police Officers Association (CPOA) ruled the day should be commemorated as "Darren Wilson Day".
In a since-deleted post on their official Facebook page, the union expressed their support for the "innocent, but persecuted, officer", adding that Wilson had been "thoroughly investigated" and it was found he "did NOTHING wrong".
Both a Missouri Grand jury and the Justice Department ruled Wilson should not face criminal charges for shooting Brown.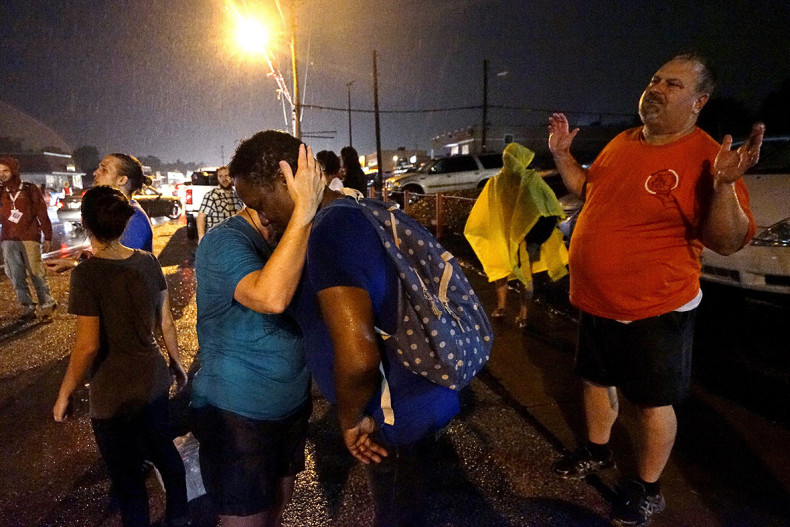 Ken Burton, chief of Columbia's Police – who are not affiliated with the CPOA – said he found the post "insensitive at best, and provocative at worst".
He told protesters who gathered outside the police department's headquarters: "I found the post offensive, and I thought I needed to stand with the community and say what the police department thinks about it," reported the Columbia Tribune.
Mayor of Columbia Bob McDavid also condemned the post "insensitive and divisive" in his own Facebook post. He added: "This is not the first time that CPOA has reflected poorly on the brave and dedicated men and women of the Columbia Police Department."
A spokesperson for the police force said: "The Columbia Police Department is a separate entity from CPOA and does not in any way condone the use of social media, or any other medium, to promote divisive messages in our community. The Columbia Police Department will not allow a statement such as this to hinder our constant efforts to open the lines of communication with all people in our community.
In a second statement posted onto Facebook, which was also later removed, the CPOA said their intentions was to merely show support for Wilson "and all law enforcement officers who endure similar situations".