Fiat Chrysler has announced it will invest $1bn (£820m) to modernise two plants in the US after President-elect Donald Trump publicly criticised car makers for shifting their operations to Mexico.
The move will involve the retooling of factories in Detroit, Michigan, and Toledo, Ohio, to manufacture large SUVs and is expected to create 2,000 jobs over the next three years.
Three new Jeep models being introduced to Fiat Chrysler's line-up will be produced at the plants, as well as the Ram heavy duty pick-up truck, which is currently made in Mexico.
It comes after Trump threatened to levy a "big border tax" on Toyota if it goes ahead with plans to build cars intended for the US market in Mexico.
Last week, Ford announced that it had scrapped plans to build a $1.6bn plant in Mexico and that it would instead invest $700m in a factory in Michigan, creating 700 jobs.
Sources told the Reuters agency that Fiat Chrysler executives did not confer with Trump before making the decision to invest in the US.
"The conversion of our industrial footprint completes this stage of our transformation as we respond to the shift in consumer tastes to trucks and SUVs, and as we continue to reinforce the US as a global manufacturing hub for those vehicles at the heart of the SUV and truck market," Sergio Marchionne, chief executive of Fiat Chrysler, said in a statement.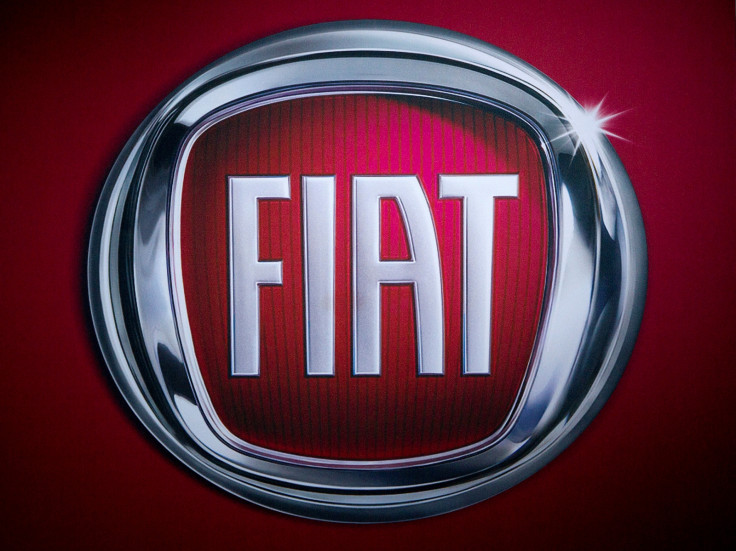 "These moves... expand our capacity in these key segments, enabling us to meet growing demand here in the US, but more importantly to increase exports of our mid-size and larger vehicles to international markets."
Meanwhile, German car maker BMW said that it remained committed towards building a $1bn plant in Mexico despite opposition from Trump.
"I don't think there's any discussion that BMW is not at home in the United States," BMW sales and marketing director Ian Robertson told the BBC.
"Yes we are building a plant in Mexico. Yes we built a plant in Brazil last year. Yes we are building plants in other parts of the world as our capacity increases. But that's part of a normal strategic manufacturing direction."