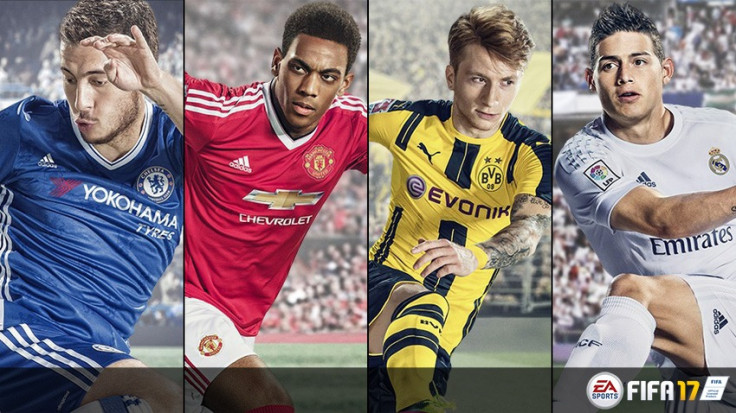 The latest entry in EA's insanely popular football game series is only a few weeks away, with Fifa 17 set to launch worldwide on 29 September for Xbox One, PS4 and PC. As the anticipation grows fevered among footy fans, EA Sports has begun its yearly countdown of the top 50 players in the game based on their individual ratings.
Fifa 17 is set to feature significant changes from previous entries, with set pieces, a real-time physics engine and overall AI improvements all earmarked as key, alongside the headline-grabbing introduction of an RPG-lite story mode called The Journey.
Additions aside, die-hard Fifa fans on the lookout for the very best players to dominate the online arena in Fifa 17's Ultimate Team mode need look no longer. Based on real-life player performances over the last 365 days in league and cup competitions, EA Sports has released the first batch of player ratings, with the rest following ahead of the game's release.
Below, we've put together a list of all the player ratings revealed so far and will update it as more are added. Who has made the cut from your favourite team, and which player will take the coveted top spot?
An early look at more-detailed stats for Fifa 17's top 50 players can be found on EA Sports' official website.