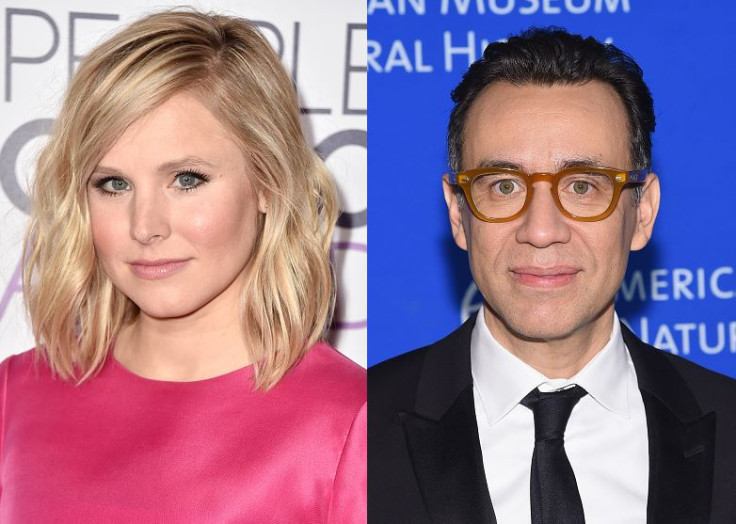 The 30th annual Film Independent Spirit Awards will take place on 21 February in Santa Monica.
The event which will be hosted by Fred Armisen and Kristen Bell, will be aired live on IFC at 2pm PT/5pm ET.
"The only thing better than having a great host for the Spirit Awards is having two great hosts," Film Independent president Josh Welsh said in a statement.
Where to watch live online
The award ceremony can be watched online via live streaming on the IFC website.
Viewers can also watch the awards event on the Spirit Awards YouTube channel.
For live updates, keep an eye on their Facebook page. Twitter updates can be followed on @filmindependent. Viewers can also share their best moments with #SpiritAwards.
The list of presenters for the event includes Oprah Winfrey, Kristen Wiig, Zach Galifianakis, Ethan Hawke, Cate Blanchett, Kerry Washington, Olivia Munn, Julianne Moore, Diego Luna, JK Simmons, Emmy Rossum and Emma Stone.
Meanwhile, this year, Birdman leads the pack with six nominations. Boyhood, Nightcrawler and Selma are also top contenders with five nominations each.
Check out the full list of nominees for the 2015 Film Independent Spirit Awards in case you missed them.