Final Fantasy 15 director Hajime Tabata has opened up about the lengthy development process behind Square Enix's beloved Japanese role-playing game series, claiming that many developers apparently suffered from what he calls a "Final Fantasy disease". In a recent interview with Japanese site 4Gamer (and translated by Kotaku), Tabata said the franchise's long-running legacy coupled with fans' dedication to the series may have negatively impacted its development.
When asked by the interviewer – Tekken producer – Katsuhiro Harada if there was any backlash during the franchise's reorganisation process in 2012 after he took over the team, the director said, "Oh yeah, there was."
"It wasn't only from inside the team, but outside as well," he continued. "The reason was that if my way of doing it ended up working, there are those whose circumstances will worsen."
According to Tabata, many developers and fans believe that Final Fantasy games must fit a certain style or format, based on previous titles and often react negatively to proposed changes made to characters, gameplay and other aspects of the series.
"Around that time, I realized that among fans as well, there are people who've caught FF disease," he stressed.
The director claimed that the Final Fantasy disease "refers to people within the company who can't imagine anything other than their own view of Final Fantasy. Since the root is a strong self-affirmation, one's own view of Final Fantasy takes more priority than the team's success. If that view of Final Fantasy isn't fulfilled, then they're convinced that it's bad for Final Fantasy. They think, 'Since Final Fantasy is a special team, then we are also special because we are making it. When the new Final Fantasy comes out, everybody is going to be so into it.' But that's not the reality of the situation, is it?"
However, despite its long-standing history, Tabata said change was a key aspect to revitalising the series. "Because of that, there was a time I told off the team, saying, 'We're not special. Wake up'," he said.
"Yet, I realized that when Final Fantasy XV news was made public, this wasn't only inside the company. Everyone has FF disease."
He added that "if the series didn't modernize", then, "it could've been done for."
This is not the first time Tabata has faced stern warnings for the series. In April 2016, the video game designer revealed that after taking over as director of Final Fantasy 15, he decided to conduct an analysis of the FF brand in Japan. At the time, he said he considered the franchise "a dying IP that had already peaked".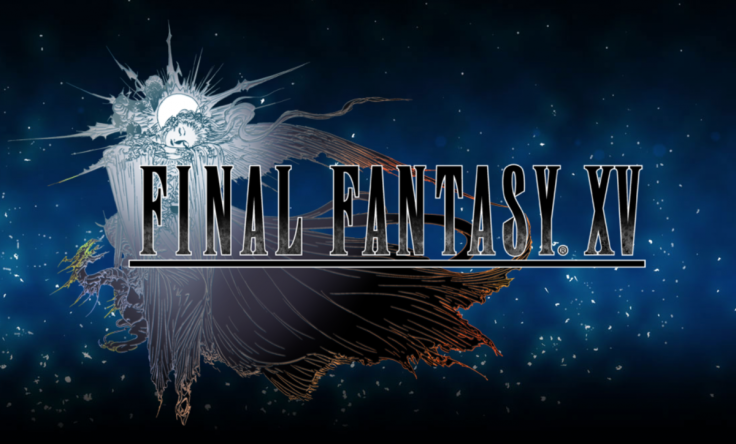 He mentioned at the time that although fans were "disappointed in the current state of Final Fantasy" yet they had faith in the developers "in terms of where the brand could go".
Based on the demo and footage released so far, as well as the demand for the Ultimate Collector's editions – which was sold out within minutes of its release – there is lots to look forward to the new addition of the series.
Square Enix has so far released a five-part prequel anime series, a tie-in movie titled Kingsglaive, a Platinum demo and a story trailer featuring a cover of the Ben E. King classic Stand By Me, performed by Grammy-nominated Florence + the Machine. The developer also recently released a new World Of Wonder trailer showcasing the game's environments.
More details on the upcoming game are expected to be revealed during Square Enix's next Active Time Report broadcast at June's gaming trade show E3.
Final Fantasy 15 is slated for release on 30 September for Xbox One and PlayStation 4.