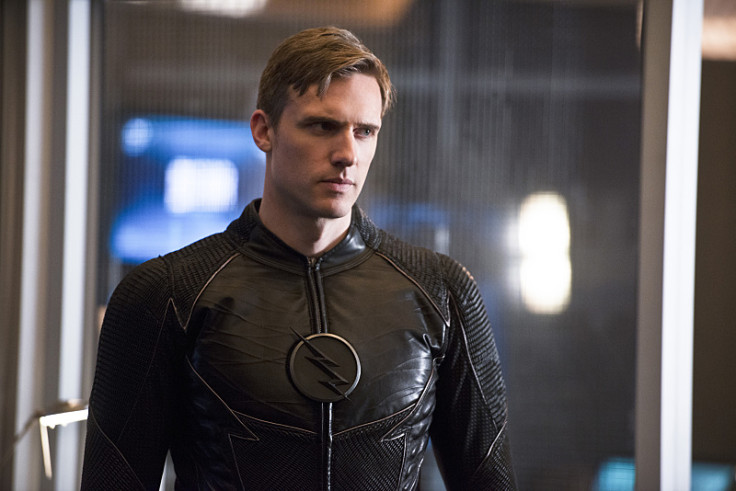 The CW has released the official synopsis, promotional pictures and promo for The Flash season 2 episode 18, which hints at a major confrontation between Barry Allen and Zoom. The show is currently on a hiatus and will return with new episodes on 19 April (Tuesday) at 8pm EST on The CW.
Episode 18 titled Versus Zoom could be the episode where Barry finally defeats the speed demon. The promotional pictures for the chapter shows that Zoom has kidnapped Wally West and the speed demon will use him as bait to face off against the Scarlet Speedster in Star Labs. Also, Iris's brother Wally will finally learn that Barry is The Flash in the episode.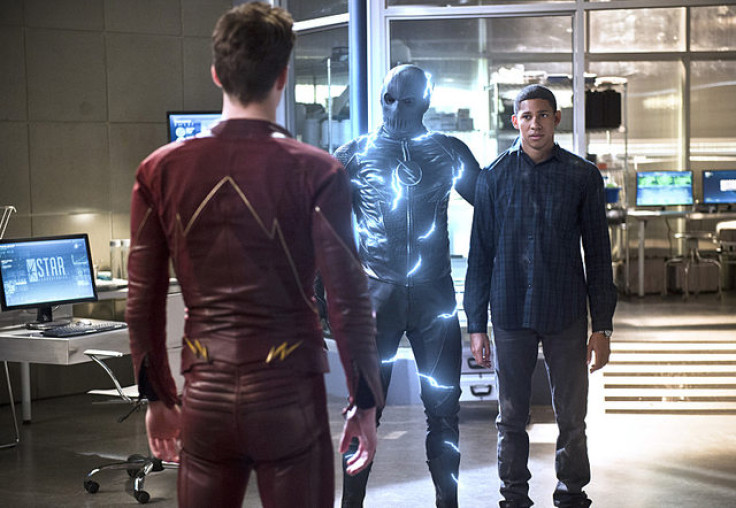 Fans will also learn about Hunter Zolomon's origin story in the episode, as the promo reveals that he was a convicted serial killer in Earth 2. Zoom says: "Why the charade to give people hope detective? So I could rip it away from you?"
When Barry, who can run at a much better speed thanks to Eobard Thawne's tachyon device, confronts the evil speedster for killing so many people, Zoom replies: "You can lock up the darkness?"
Here is the synopsis released for episode 18:
Also, judging by the synopsis and title of episode 19, Barry is pretty much done with Zoom and things are back to normal in Star Labs. Episode 19 of The Flash season 2 is titled Back to Normal, where a new meta-human named Griffin Grey (guest star Haig Sutherland) will appear in Central City and kidnap Harrison Wells.
Here is the official synopsis for episode 19: