The Flash season 2 premiere synopsis out: Barry struggles to forgive himself for Eddie's death in episode 1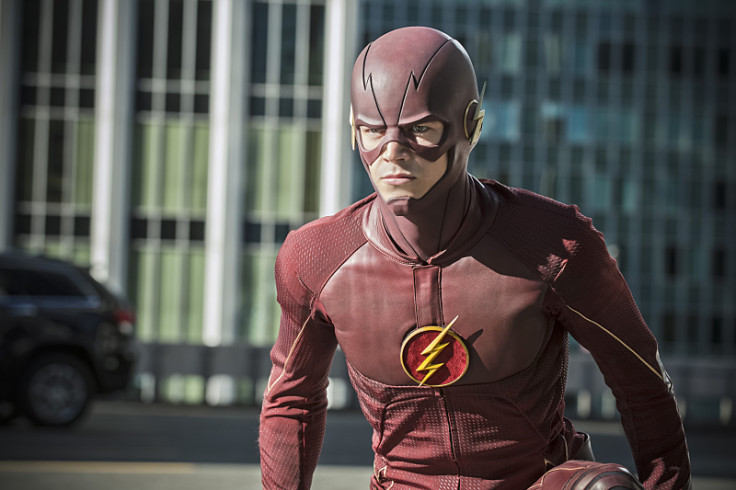 After speeding away into fan hearts, The Flash season 2 returns with more classic villains, speedsters and a multiple earth concept on 6 October on The CW. The pilot season ended with Eddie sacrificing himself to save Barry and Central City, and the speedster is having a hard time forgiving himself for the policeman's death.
Episode 1 is titled, The Man Who Saved Central City, where another meta human, Atom Smasher (Adam Copeland) will attack the city. The official description for the episode reads as follows:
Picking up months after the Singularity attacked Central City, Barry (Grant Gustin) is still struggling to forgive himself for Eddie's death. Concerned about putting his friends in danger, Barry has pushed everyone away and has chosen to protect the city on his own. When a meta-human named Atom Smasher (guest star Adam Copeland) attacks the city, Iris (Candice Patton) tells Barry that he needs to let his friends help him protect the citizens of Central City.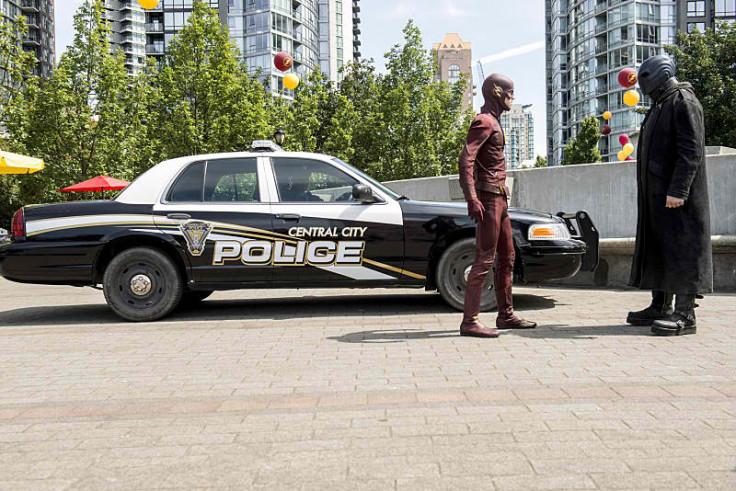 After a shocking revelation by Doctor Wells in the season 2 finale, Cisco (Carlos Valdes) will be seen helping Joe (Jesse L Martin) with his Meta Task Force. This season, the fans will find out if the Star Labs employee will turn into Vibe as Cisco tries to learn more about his meta-human abilities.
Other than introducing the multiple-universe concept, the upcoming season will feature two new speedsters, Jay Garrick (Teddy Spears) and Wally West (Keiynan Lonsdale). Also, the Central City hero will need all the help he can possibly get to defeat Zoom, who will be the speedster's new adversary in season 2.
A new trailer shows Jay Garrick in Star Labs as the entire Flash team looks stunned by his sudden arrival. "My name is Jay Garrick, and your world is in danger," he says. A shocked Cisco questions, "What other worlds are there?" a shocked Cisco wants to know. "You created a portal, if he got through it there are many more to follow," Garrick explains, hinting at the wormhole created when Barry time travels to save his mother in the season 1 finale.
© Copyright IBTimes 2023. All rights reserved.