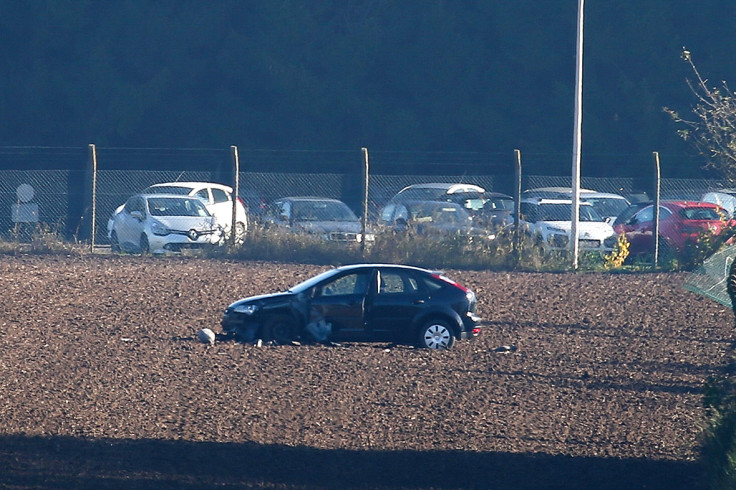 A military barracks in Belgium has been attacked by a masked man who tried to ram a car bomb through a fence, local media reported. Belgian officials said no-one was injured in the incident.
A man wearing a balaclava tried to enter the barracks in Flawinne, near the city of Namur, in southern Belgium around 9am local time. Several shots were fired and the man fled, prosecutors told Reuters. The Associated Press reports that the man attempted to drive through the perimeter of the barracks and detonate a suspected car bomb.
The man was arrested after abandoning the car and fleeing on foot.
Crown Prosecutor Vincent de Namur Macq said "no element leads to think that there were other people at his side," reports La Meuse.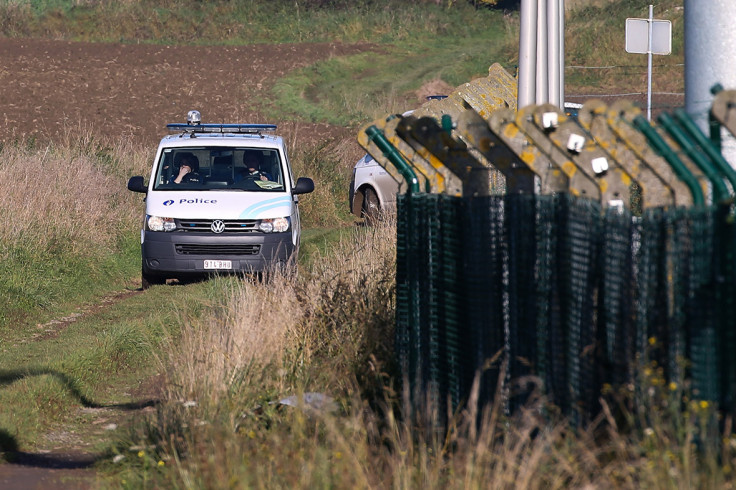 Witnesses told Belgium's Le Meuse that a suspect vehicle was spotted driving towards the fence of the barracks, and soldiers fired three or four shots at it. The suspect was carrying something heavy in a case in his arms, witnesses said.
The attacker fled in the black Ford, driving round the perimeter of the base before abandoning the vehicle in the village of Belgrade, reports Belgium's De Standaard. The area around the vehicle has been cordoned off, and bomb squad officials are on the scene.
Pictures of the scene show a car which appears to have broken through a fence in a muddy field. Others show a police helicopter flying overheard as police searched for the assailant. A local school was evacuated, reported La Derniere Heure.