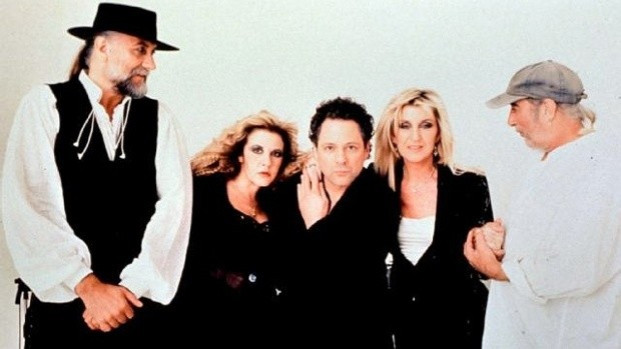 Fleetwood Mac's bassist John McVie has been diagnosed with cancer.
In a statement to fans the British rock group confirmed that they are cancelling planned performances in Australia and New Zealand so that he can undergo treatment.
"We hope our Australian and New Zealand fans as well as Fleetwood Mac fans everywhere will join us in wishing John and his family all the best," band members Mick Fleetwood, Stevie Nicks and Lindsey Buckingham said.
McVie, 67 is scheduled to be in treatment for cancer during that period of time.
It has not been revealed what type of cancer McVie is battling and no further details of his condition have been made public.
Fleetwood Mac, formed in London in 1967, are best known for hits including Don't Stop, Little Lies and Go Your Own Way.
McVie, who was one of the founding members, was inducted into the Rock and Roll Hall of Fame in 1998.
Fleetwood Mac recently wrapped up the European leg of their tour and was scheduled to play dates in New Zealand and Australia until 7 December.