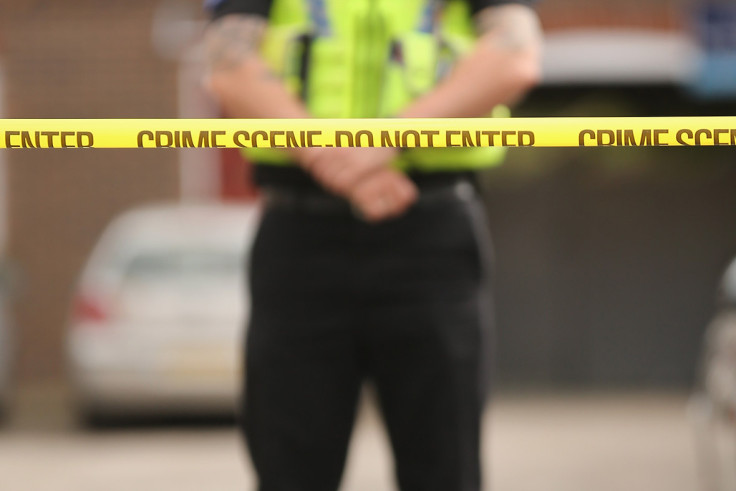 A Florida man is accused of attacking his mother's family pets after demanding $50 from his parents. Jimmy Cardona of Miami allegedly threatened his parents "something bad was going to happen" if they did not give him the $50, according to an arrest report.
CBS Miami reported Cardona allegedly threatened his mother over the phone and his father over text on Thursday (1 June). Cardona's father ignored his son's message.
When Cardona's mother arrived home hours later, she found her pet chicken hacked to pieces and scattered on her bed. She then found her Pomeranian dog lifeless in the backyard, prompting her to call police.
Cardona's father showed police a video message his son allegedly sent him of the butchered chicken strewn over the bed. According to the police report, the dog was alive at the time the video was shot.
Cardona reportedly denied being behind the pet murders when police confronted him. He claimed his mother had killed the chicken for religious purposes.
The 28-year-old was charged with two counts of animal cruelty with intent to kill. He is being held at Miami's Turner Guilford Knight Correctional Centre on a $20,000 bond.