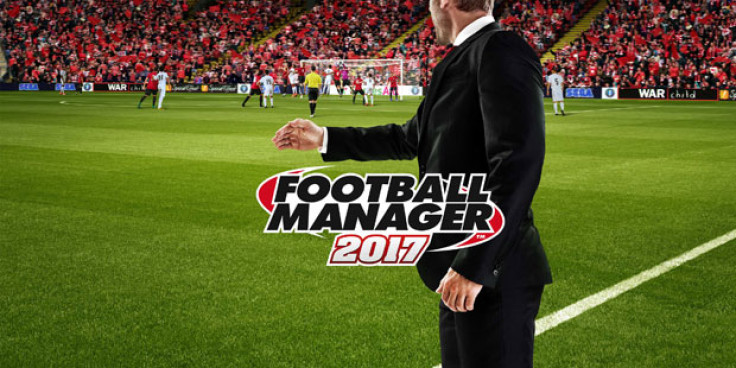 Football Manager 2017 has been pencilled in for a 4 November release date on PC, Mac and Linux. Developer Sports Interactive has also confirmed that digital touchline-dwellers who pre-order the next instalment in the franchise will receive early-access to the game's beta, as well as the "streamlined" Football Manager Touch 2017, for free.
Touch 2017 will be available to purchase separately come launch date for those who prefer a stripped down version of the day to day life of a football manager, with a focus on "transfers and tactics" rather than the detailed micromanagement involved in the traditional games.
Pre-orders also include Touch 2017 DLC perks such as "board override", "no firing", "all job applications", "national management", as well as extras for the Challenge Mode.
Improvements and new features are likely for both versions of the desktop Football Manager experience, although nothing has been revealed as yet.
Last year's installment – Football Manager 2016 – notably added "ProZone Match Analysis" which aimed to present virtual gaffers with the in-depth levels of ProZone match analysis enjoyed by Premier League managers.
As for the beta testing date, those pre-purchasing can expect to see it "approximately two weeks prior to full release" and will include the option to carry your save over to the full game come November.
The Sega published series also has another mobile game due according to Eurogamer, with Football Manager Mobile 2017 also in development. The mobile editions of Football Manager have previously released on both iOS and Android platforms.