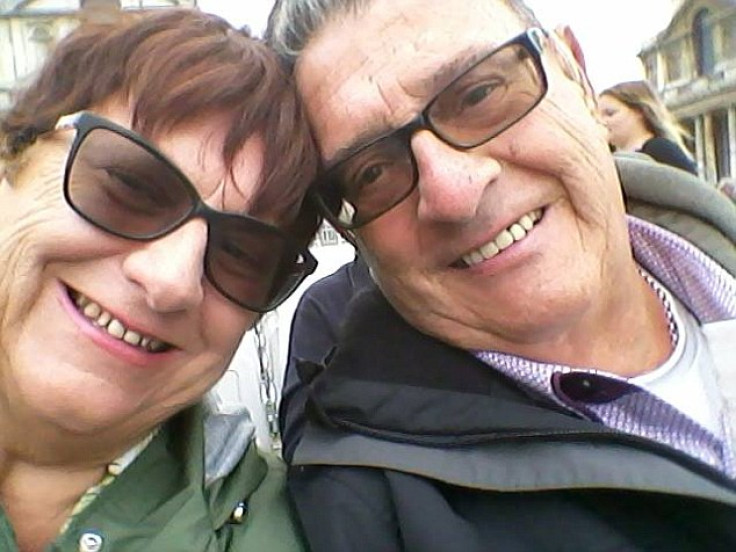 A forgetful pensioner jetted off to Spain for a holiday with his wife, without realising that he had, in fact, left her behind at the airport. Maurice Hunter, 80, from Plumstead in south London, had popped to the toilets at Stansted airport before boarding a RyanAir flight to Benidorm, according to reports on Wednesday (20 July).
He mistakenly thought his wife Carolyn, 70, had already boarded the plane and taken her seat, as the couple had booked separate seats. Mr Hunter, who is 6'4" high, needed extra leg room for the journey.
Mr Hunter said that he waved at a woman on the flight who he thought was his wife before settling in for the short flight without realising something was amiss.
However, when the plane landed and the passengers disembarked the pensioner began to worry as his wife failed to emerge from the plane.
He told The Sun: "I was worried something bad had happened, because I could see that everyone was off the plane. When I asked [a Spanish worker] where my wife was and if she was OK, he told me she was fine, but back in London. I couldn't believe it."
Mr Hunter, who is diabetic, had left his medication with Carolyn. He was forced to take a flight back to London where he was reunited with his wife, with whom he has been married to for 47 years.
Mrs Hunter was fortunately very understanding after her husband forgot about her. "I don't know how we missed each other, but the last thing I said to him was not to be long," she said.
The couple were originally heading to Spain to celebrate Mr Hunter's birthday. Instead, they spent a week at their caravan in Whitstable, Kent, where there was less chance of Mr Hunter losing his wife.