Former Blair bodyguard Vaughan Dodds jailed for benefit fraud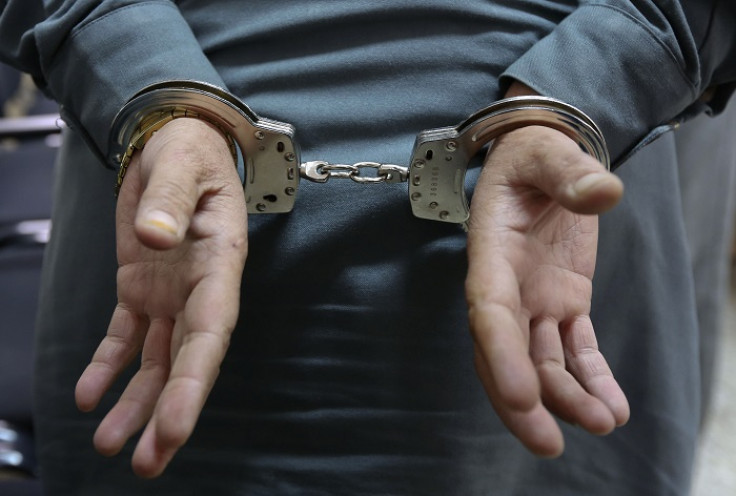 An ex-bodyguard to former Prime Minister Tony Blair has been jailed for two-and-a-half years after falsely claiming more than £50,000 ($77,200) in benefits. Vaughan Dodds, 45, said he was housebound, but photos showed him and his wife riding a camel on holiday, working out in a gym and dancing in the cabin of a cruise ship. They also spent thousands on their children's private tuition fees.
Dodds, who was a police protection officer for Blair from February to November 1998 and served with Durham Police from 1993 until 2007, claimed he was severely incapacitated and unable to leave the house due to ME, also known as chronic fatigue syndrome. He also filled out forms claiming benefits for his wife, Mandy, saying she was hypersensitive to sound and that "crackling of the bed sheets or the pillow can not only awaken her but cause pain".
Secret footage taken by DWP investigators showed Mrs Dodds blow drying hair in a beauty salon and her husband walking around a supermarket.
Prosecutor Graham O'Sullivan told Teesside Crown Court: "The prosecution make no bones about it. We say this money was dishonestly obtained. We say it was used by Mr Dodds and his wife to fund a comfortable lifestyle - a lifestyle this couple could not otherwise have afforded."
Sentencing Mr Dodds on Friday (16 October), Judge Graham Cook said the case was "made far worse by the fact you were a serving police officer and the public expect more of a serving officer or a former officer because you more than most know the difference between right and wrong".
A spokesman for the Department for Work and Pensions said: "Only a small minority of benefit claimants are dishonest, but cases like this show how we are rooting out the unscrupulous minority who are cheating the system and diverting taxpayers' money from those who really need it."
© Copyright IBTimes 2023. All rights reserved.