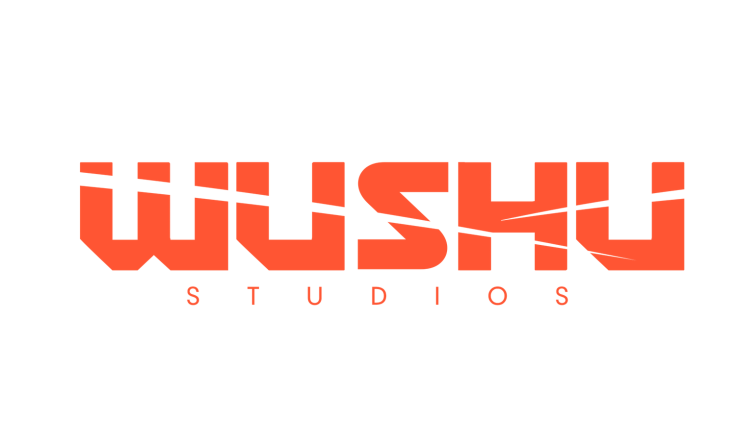 Former developers from Evolution Studios – the shuttered team behind DriveClub and MotorStorm – have announced the formation of a new independent studio based in Liverpool's high-tech creative hub, the Baltic Triangle.
Founded by Alan McDermott in August 2017, Wushu Studios is currently at work on a new sci-fi IP that it says offers a "tantalising and unexpected take on the science fiction genre". It was not announced which platforms the game is being developed for.
The game is being built with Unreal Engine 4, and, as McDermott says in a statement: "It's definitely not what people will be expecting to see from us; it's absolutely not a racing game!"
Wushu Studios is currently a team of 11 but is expanding and aims to "move away from the AAA grind" to "create games with interesting mechanics [and] unique concepts".
Other members of the team from Evolution Studios include design director Nigel Kershaw and art director Stuart Trevor.
"Our core team at Wushu have worked together closely on numerous projects over the years so there was no downtime in figuring out how to work together, we just fell straight into a groove kicking around game ideas that appealed to us as players and developers," McDermott says.
"We firmly believed in the idea that our initial concepts needed to be gamepad experiences as quickly as possible, so we turned to Unreal Engine for its amazing rapid prototyping capabilities.
"This approach has helped us figure out which of our concepts would allow us to flex our creative muscle most."
Evolutions Studios was founded in 1999 and closed in 2016, two years after the release of DriveClub – which failed to meet high expectations upon its initial release.
The team won over a lot of people with the game's subsequent updates, and released a version for PlayStation VR in 2016, but it wasn't enough to keep owners Sony from shutting the studio down.
McDermott left the studio prior to this, moving on to work on VR god-game Tethered before starting the studio.