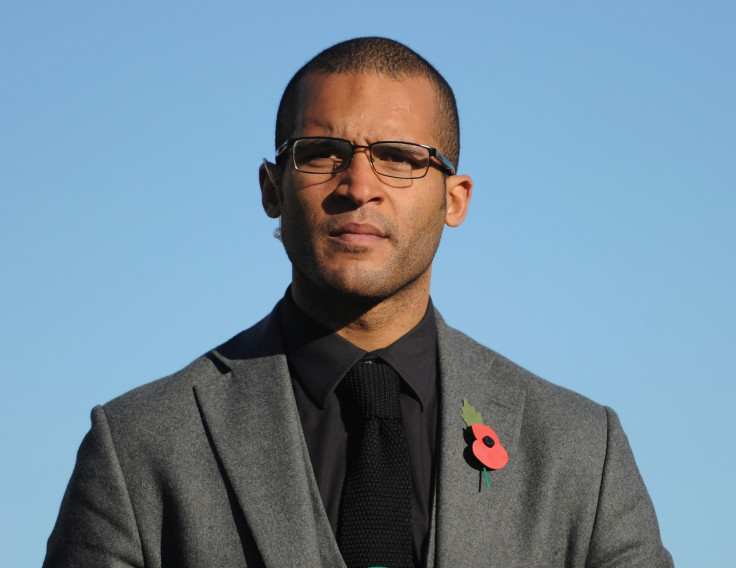 Former Premier League footballer Clarke Carlisle has been found safe in well in Liverpool.
The 37-year-old, was reported missing this morning (15 September) after being last seen in Manchester. He was found in Liverpool around 7pm this evening. ( 15 September)
Preston Police confirmed the news on Twitter writing: "Great news folks. Clarke Carlisle has been found safe in Liverpool. Thanks to everyone who shared our appeal. Have a good weekend."
This morning his wife Carrie, who is expecting the couple's first child in December, made a frantic appeal on social media.
"#Missing Clarke's last known whereabouts was Manchester City Centre at 6am. If you see him please get in touch," she tweeted.
The footballer has had a much publicised struggle with mental health issues which resulted in a suicide attempt In 2014. The former Burnley and Leeds star tried to take his own life when he stepped in front of a 12-tonne lorry on the A64 in Yorkshire.
The footballer said he felt worthless after he retired in 2013. As well as coping with the end of his playing career, Carlisle said his suicide attempt came after financial woes and the loss of a television punditry role.
The incident also saw his relationship with his then-wife Gemma break down,
Following his attempted suicide, the Preston-born defender spent six weeks in a psychiatric unit. He later launched a mental health charity called the Clarke Carlisle Foundation for Dual Diagnosis.
The foundation is scheduled to host a mental health awareness event in Birmingham next week and Carlisle is due to appear as speaker on Tuesday evening.