Former Spanish King Juan Carlos is a 'sex addict with thousands of extra-marital lovers'
King Felipe VI's father had a reported 2,154 sexual partners between 1976 and 1994 alone.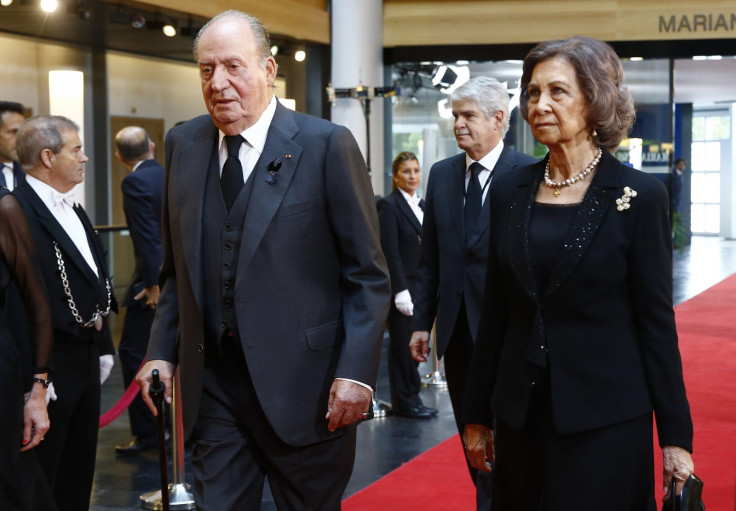 The former King of Spain, Juan Carlos, is a sex addict who has bedded thousands of women since marrying Princess Sophia of Greece and Denmark, according to an explosive new book.
The European monarch had an astonishing 2,154 sexual partners between 1976 and 1994 after he allegedly became estranged from his wife, to whom he is still married, according to summary of the book in The Times.
The 79-year-old abdicated the throne in 2014, making way for his son Felipe VI, who begins a tour of Great Britain today (12 July).
The new book, Juan Carlos I: The King of 5,000 Lovers was written by Amadeo Martínez Ingles and published in September.
It claims he was already a prolific lovemaker prior to his 1962 union with the King of Greece's daughter, to whom he is still married.
He reportedly slept with 332 partners while at military academy as a young man, "which is good for any actor specialising in porn films: four per week," the book notes.
Juan Carlos became King in 1975, 13 years into his marriage, but was allegedly found by his Queen in a compromising position with actress Sara Montiel a year later. Montiel denies there was any affair.
Since then, according to the book, he has put more than 2,000 notches on his royal bedpost.
His alleged lovers include Barbara Rey, a former Miss World contestant and Corinna zu Sayn-Wittgenstein, a German philanthropist.
Rey is alleged to have received $3m (£2.8m, $3.5m) from the Spanish secret service to deny the affair. She says she has not received such a payment.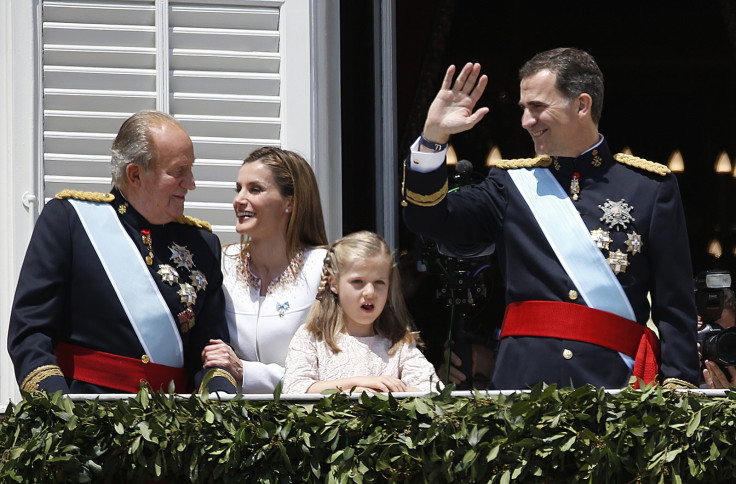 In 2015, the Spanish Supreme Court dismissed the paternity claim of the 47-year-old daughter of Belgian governess Liliane Sartiau.
Juan Carlos' reputation was damaged when he took an elephant hunting trip in Botswana in April 2012 at the height of Spain's financial crisis.
He handed over the throne to his son two years later, saying that the new generation must be at the forefront... younger people with new energies."
The Spanish Royal Household did not respond to The Times when asked for comment.
© Copyright IBTimes 2023. All rights reserved.