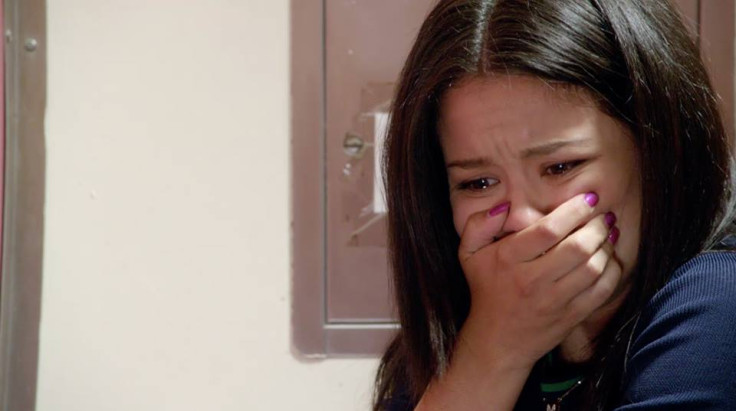 After dealing with gun violence in school in the opening episodes, The Fosters season 4 will take a week-long break and return on 11 July with episode 3 titled, Trust. The Freeform series promises tough times ahead for sisters Callie and Mariana.
In the season 4 premiere episode fans saw Nick arrive at Anchor's Beach with a gun and the entire school was under lockdown, simultaneous there was ample of drama in the Fosters household. The second episode focussed on the family returning home, only to find Nick hiding in their house with a gun. The chapter ended with Mariana encouraging Nick to surrender to police, after which he was arrested.
Warning: Potential spoilers ahead
According to the synopsis of episode 3, Mariana will be blamed for Nick's fallout. The promo of the next episode shows all the students attending a rehabilitation therapy session, wherein one of the students says, "The worst part was when it got quiet. I was like so scared!" The teacher then asks if anyone else wanted to talk, following which another student asks Mariana, "Is it true Nick showed up at your house with a gun? Because you were cheating on him?"
Mariana immediately denies and says, "No. He was going to hurt himself.. I had to talk him out of it." Another girl says, "You are the reason he flipped out. So, don't go acting around like you are some kind of a hero."
Mariana's brother Jesus comes to her rescue as he says, " You weren't even there. You don't know what happened. Why don't you shut the hell up. You can't just sit there and point fingers at my sister for something she didn't do!"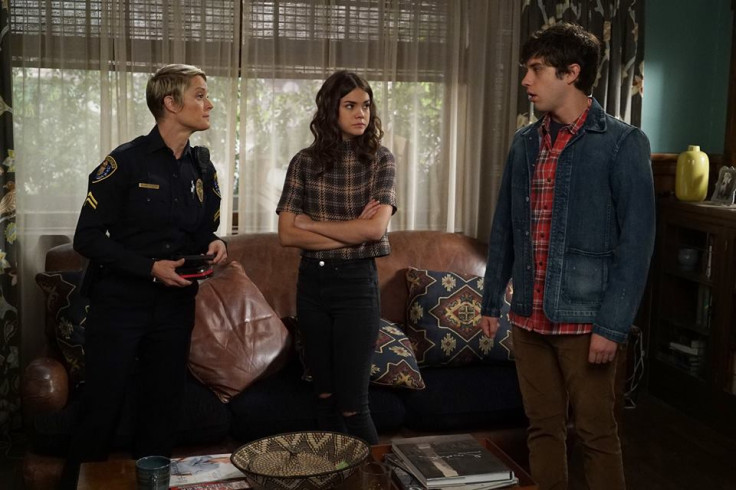 The teacher then puts an end to their arguments by saying that this discussion is not productive, and says, "We are not here to assign blames."
Going by the trailer, it seems like everyone has already formed an opinion about Mariana and this could make her life difficult in school.
Meanwhile, Callie, who is under heavy public scrutiny for sleeping with her foster brother Brandon, will be suspended from school for "inappropriate reaction". But this punishment will lead to her meeting a handsome law student called Aaron.