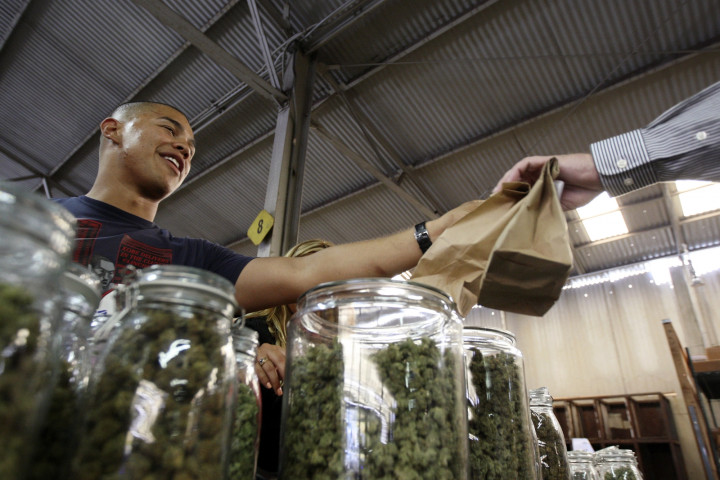 In a move branded "weed welfare" by some critics, free cannabis is to be handed out to low income residents in the elite university town of Berkeley, California.
Medical marijuana is legal in the state of California and now Berkeley residents who rely on the 'sacred herb' for medicinal reasons will be able to skin up for free -- if they earn less than $32,000 a year.
"Absoultely mind boggling," was how one bishop who opposed the policy described it. Condemning the rule change, Bishop Ron Allen said: "Berkeley must have been high to make this decision."
"Berkeley has pushed the city deeper in to a depression, lethargy and a criminal mind," he moaned.
More weed, vicar?
Advocates of the new policy hailed it as a triumph of the democratic process, under which pharmacists will have to set aside 2 per cent of their marijuana stash for free distribution.
Defending the scheme, under which the state will become a supplier of free cannabis, Berkeley mayor Tom Bates: said: "There are some truly compassionate cases that need to have medical marijuana."