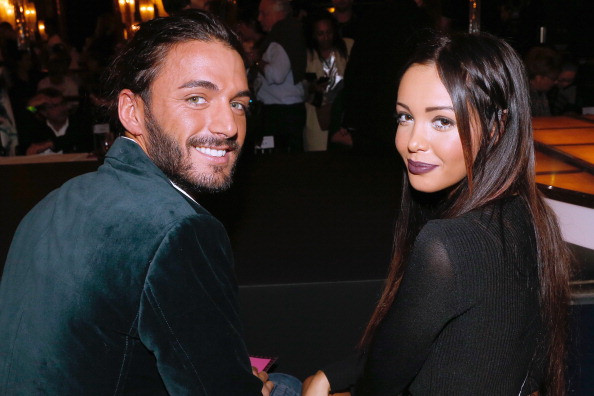 A French reality television star is being held in police custody after allegedly stabbing her boyfriend following an argument.
22-year-old Nabilla Benattia reportedly had an altercation with Thomas Vergara at a hotel in Boulogne-Billancourt near Paris in the early hours of Friday (7 November).
Police were called to the couple's hotel room at 2.30am after staff raised the alarm, reporting a "major argument with lots of screaming."
Mr Vergara was found to have sustained several knife wounds in the chest and police confirmed that while "his situation is considered serious" it is not life-threatening. He is currently being treated for his injuries at the Georges Pompidou hospital.
Ms Benattia, who met her boyfriend on a reality show, claimed in a statement that the couple were attacked by three people when they arrived at the hotel after a night out. She added that Mr Vergara was injured in the brawl when he tried to confront them, but hadn't realised the extent of the injuries until he was in the hotel.
However, according to a police source, CCTV images showed that the two arrived separately and that Mr Vergara seemed well and healthy when he entered the building. There was also no trace of blood outside the hotel.
"After checking, police officers do not confirm these statements," prosecutors said. "Her version of events is incoherent. It is not backed up by the initial evidence."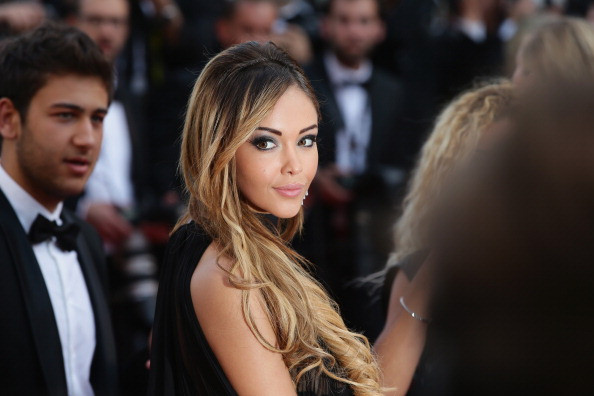 Ms Benattia is being held at a police station in a Paris suburb and is due to be questioned as part of an "attempted homicide" investigation.
Mr Vergara has told police that he does not want to file charges against Ms Benattia, although he may have to give evidence against her.
The couple are household names in France after both appearing in the same TV show 'The Reality TV Angels'.
The aspiring TV star and glamour model went on to star in her own-short-lived reality show based on her family and modelled for Jean-Paul Gaultier. She has previously said that she wants to become the Gallic Kim Kardashian.
Ms Benattia was voted the most disliked person in France in a survey for Voici magazine last year.