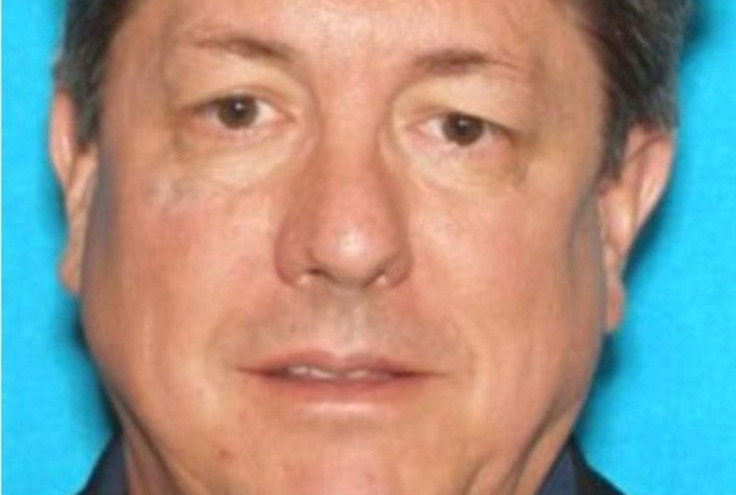 Lyle Jeffs, the leader of the Fundamentalist Church of Jesus Christ of Latter-day Saints (FLDS), was arrested Wednesday (14 June) after being on the run from authorities for nearly a year, the FBI said on Thursday (15 June).
"The long arm of the law will eventually catch up with you and bring you back to justice," John Huber, the US Attorney for the District of Utah, said. "Undoubtedly, the flight from prosecution and his fugitive status will play a part (in the upcoming court case)."
Jeffs was living out of his car for two weeks before he was detained in Yankton, South Dakota. He did not resist arrest and is being held without bond in Minnehaha County Jail in South Dakota, The Washington Post reported.
He was discovered by federal law enforcement officers after the FBI received a tip from a citizen on Tuesday (13 June). Eric Barnhart, the special agent in charge of the FBI's Salt Lake City, Utah, bureau, said that the tip was key in tracking down Jeffs.
Jeffs appeared for the first time in court Thursday afternoon, according to CNN. The 57-year-old is expected to the extradited to Utah in the next few days "now that he is back in the loving embrace of law enforcement," Barnhart said.
The runaway bishop is the younger brother of the notorious FLDS leader Warren Jeffs. According to CNN, he managed to escape house arrest last July by using olive oil to remove a GPS tracking bracelet off of his ankle.
The FBI warned the public at the time that he was traveling with bodyguards and was considered dangerous.
Lyle Jeffs was found about 400 miles east of Pringle, South Dakota, where FLDS owns a compound, Barnhart told reporters. It is unclear if FLDS members provided him support while he was a fugitive.
The younger Jeffs brother took leadership of the polygamist Mormon sect after Warren Jeffs was arrested for child sex offenses relating to his underage wives. He was under home confinement after being accused in a multimillion-dollar food-stamp fraud scheme.