Galaxy Note 4 Three-sided Display Variant Enters Trial Production - Report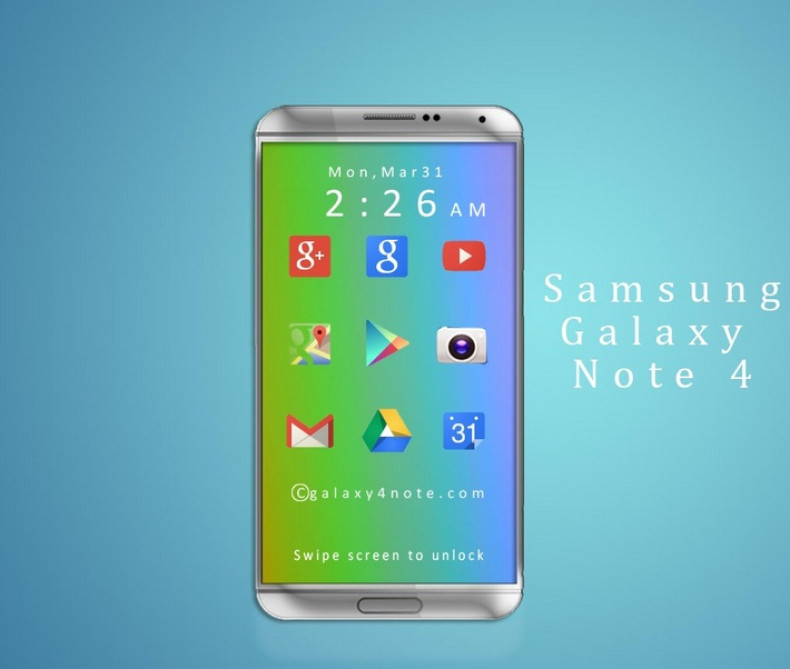 The long rumoured three-sided display variant of Samsung's upcoming Galaxy Note 4 could still be on the cards, suggests a new revelation.
ZDnet citing sources at the Samsung supply chain reports that the three-sided display variant of the next Galaxy Note has entered the trial production phase. The sources further added that Samsung's affiliates could produce the plastic substrate in limited quantities, so even if the three-sided display model becomes a consumer product, it will be a limited edition device only.
Besides, the flexible display model might be released for users in South Korea, like the Galaxy Round, notes Gforgames.
With the launch of Samsung's fourth generation Galaxy Note less than a month away, followed by a market roll-out expected in the same month, it will be too early to say that the three-sided display variant will be released during the same time, although the device has been rumoured on several occasions.
The Galaxy Note 4 is said to be the first smartphone to feature Youm flexible display. With its three-sided display, it will allow users to view notifications and messages from an angle, according to a report in April.
Following this appeared a leaked Samsung patent application showing the design of Galaxy Note 4 with a three-sided curved display.