Samsung's next generation Galaxy Note, widely known as Galaxy Note 3, is expected to feature a 5.9in screen instead of a 6.3in screen as reported earlier.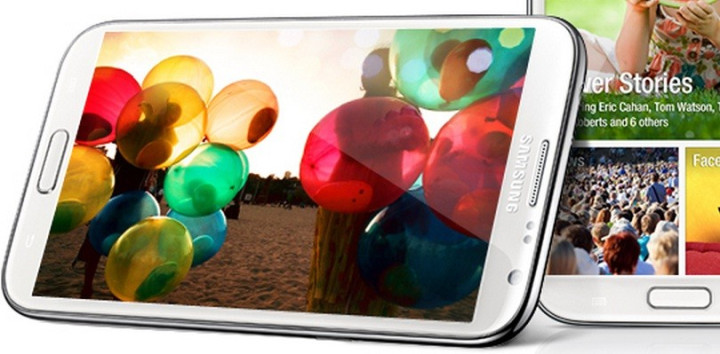 Samsung, according to the Korean Times, has reportedly confirmed that it is planning to introduce a handset with 5.9in display in the latter half of this year. In addition to that, Note 3 is expected to have an Organic Light-Emitted Diode (OLED) screen. It is highly unlikely that the company will use flexible display technology.
Samsung intends to launch the Galaxy Note 3 in order to strengthen its foothold in the world phablet market and to rival its Chinese counterparts such as ZTE and Huawei which have recently released devices with display measuring from 5.8in to 6in.
As for the technical aspects of Note 3, an anonymous Samsung official has mentioned that the upcoming Galaxy device will use the in-house Exynos octa-core chip set for faster data processing and downloading speeds. This is a similar processor which was previously rumoured to be used in the upcoming Galaxy S smartphone.
The Exynos 5 octa-core processor was announced at the international Consumer Electronics Show (CES) in Las Vegas. This octa-core processor, as claimed by Samsung, is the world's first mobile processor to implement the ARM big.LITTLE processing technology based on the Cortex-A15 CPU.
The Exynos 5 Octa integrates eight cores in which four out of eight cores are Cortex-A15 cores expected to handle processing-intense tasks along with an additional four Cortex-A7 cores for lighter workloads. The octa-core processor is said to deliver high level performance, intensive gaming and multimedia playback while offering up to 70 per cent higher energy efficiency when compared to the previous Exynos quad-core processors.
Samsung is expected to unveil the Galaxy Note 3 at the 2013 IFA event.