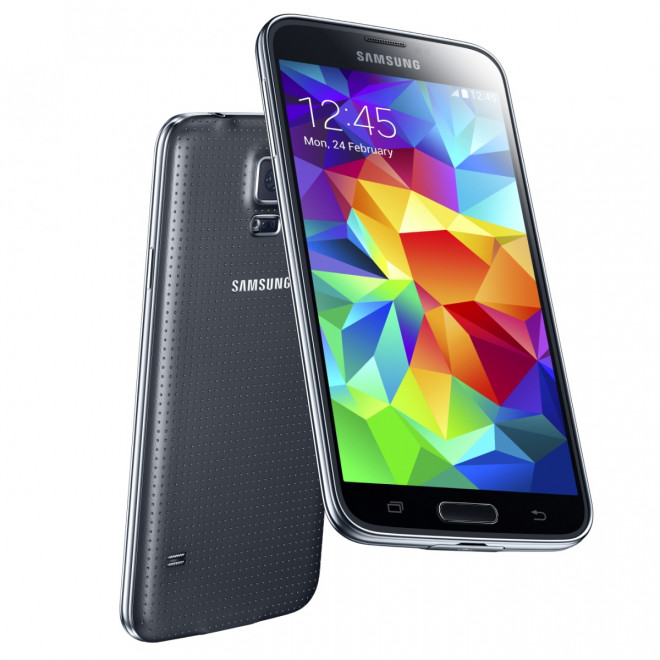 Samsung Galaxy S5 is all geared to receive the first stability update ahead of its global launch, as the handset is reportedly available in South Korea for more than a week following threats of an inevitable government-imposed sales ban.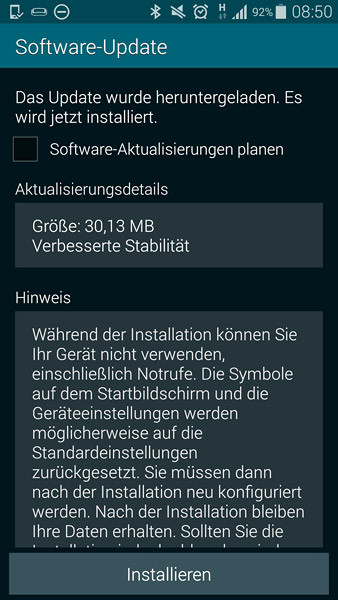 The update will change the software build to XXU1ANCE and add only a handful of bug-fixes and stability improvements, without actually introducing new features or changing the functionality of the handset.
Galaxy S5 users will be prompted to install one 30MB and another 16MB update after setting up their handset for the first time, according to GSMArena quoting a German website, appdated.
Galaxy S5 owners can install the new updates by going to Settings > About > Updates and clicking on Check for Updates.
Note: The software version on carrier branded Galaxy S5s such as AT&T will differ from the non-branded firmware.
It is reported that AT&T users are yet to receive the new update in the US, and the Download Booster feature will not be available on these devices.
Download Booster helps users to download content using a combination of LTE and Wi-Fi network connections for faster download speeds and hence those buying carrier variants of the flagship phone may need to rethink their decision.