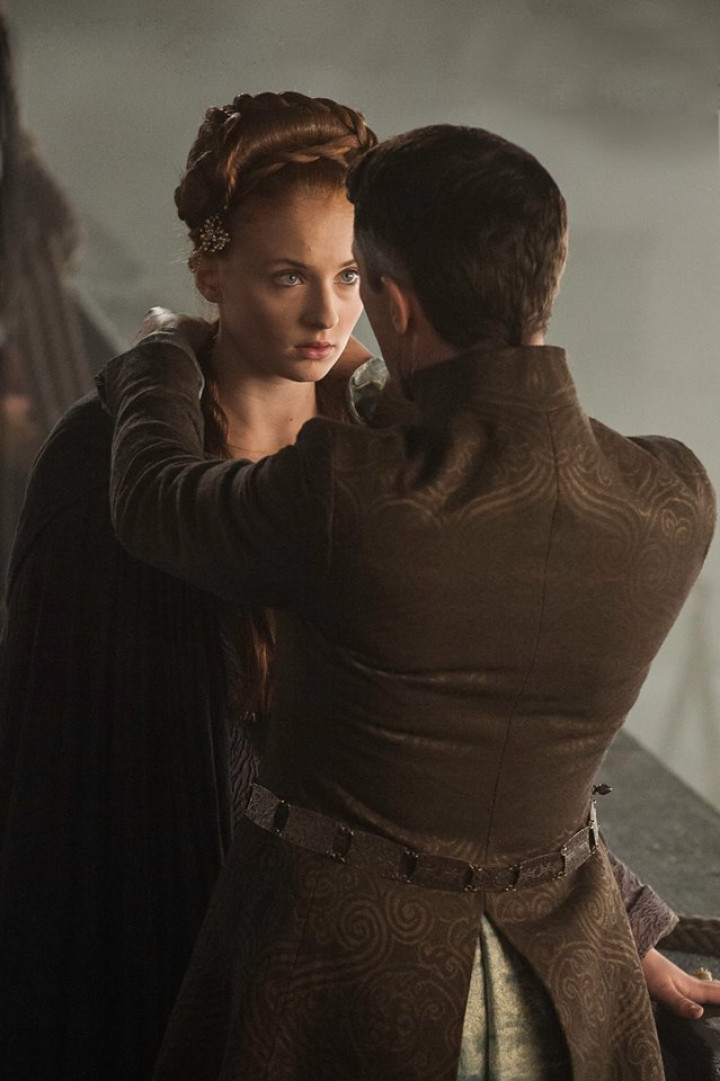 Game of Thrones Sansa Stark is one of the most classically feminine characters on the show. She is always shown as "the silly girl with silly dreams", but Season 4 forced her to get out of her comfort zone.
In Season 4, Sansa ditched her husband Tyrion Lynnister, fled King's Landing with Petyr Baelish (aka Little Finger) and arrived at her Aunt Lysa Arryn's castle, at The Eyrie. The season finale episode showed Petyr Baelish kissing Sansa Stark and killing her aunt Lysa Arryn.
Sophie Turner, who plays Sansa Stark said that her character's storyline will diverge in Season 5.
The 18-year-old actress spoke to HitFix from Belfast, in the middle of shooting the current Game of Thrones season.
"Game of Thrones is so unpredictable and it was a big surprise what is happening to her this season," Turner told Hit Fix while promoting her new movie Another Me.
"I am so excited because it gives me the opportunity to work with new people and it goes in a completely different direction. I think the fans will really like where her storyline is going this season."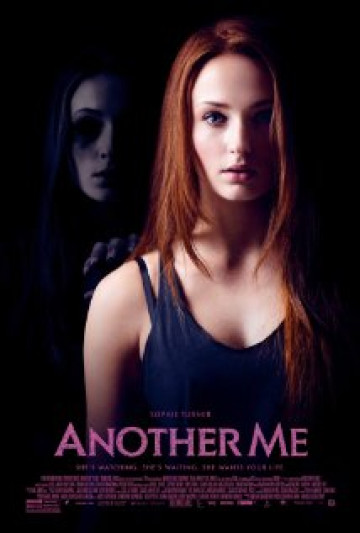 In the book A Feast For Crows, Sansa and Little Finger continue to work together in the aftermath of Lysa Arryn's death.
Turner admitted that she didn't read after George RR Martin's A Song of Ice and Fire novels because of the way the show differed from them.
"I kind-of read the Game of Thrones books as the seasons went on. But now that the storyline and scripts are kind of going away from the books, I decided I'm just going to read the scripts so I don't get confused and read the books later," she noted.
Recently Martin teased "lots of bloodshed" and plans to kill off many characters in the new series.
Is he planning to kill off Sansa Stark? We will have to watch when the next season of Game of Thrones premiere's next year.
Sophie Turner's upcoming movie Another Me is a thriller by Isabel Coixet.
The movie is based on a novel by Cathy MacPhail. Turner plays Fay, a teenager in suburban Wales who is haunted and struggles with school pressure and her father's debilitating illness.
The official synopsis reads:
Another Me hit US cinemas this weekend. However, despite being filmed in Wales, it is not set for a UK cinematic release.