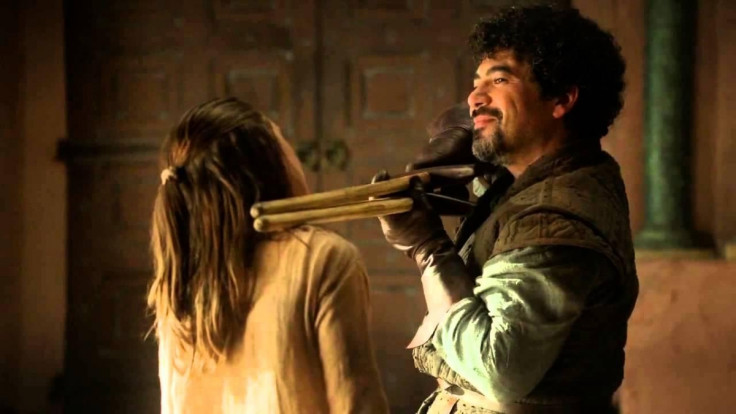 Game of Thrones fans can only take so much. After the Jon Snow 'is he or isn't he dead?' palaver when we all hoped he'd pull his socks up and rise from the ashes – showrunners have now confirmed another favourite character has kicked the bucket.
Despite hopes that he's out there somewhere alive and kicking, GoT bosses have firmly stamped on fans' hopes and dreams about Syrio Forel (Miltos Yerolmou) potentially coming back.
His character harks back to season one of the show where he taught Arya Stark (Maisie Williams) how to use a sword. Syrio allegedly sacrificed himself for her, though we were never witness to an on-screen death. That's where the slew of fan theories were born.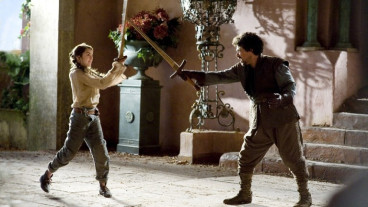 Williams was among those speculating his demise, revealing to IGN: "I always was like, 'Oh, no, I feel like he's still alive'. I always had my own theory that he and Jaqen were the same person."
She continued: "I was like, 'Oh, OK.' So that put that to bed really quickly, but I guess we can all still dream." Williams, 18, claimed she still held out hope that Syrio would have a different fate in the books.
The Arya Stark actress went on: "Maybe if it's not in the show, it will be in the book, and that will be great," she added. Williams recently teased fans about the new season that will "hate it, but love it,", implying that there's a whole load of nail-biting action that'll have us rocking back and forth in our chairs.
The date is getting nearer, as Game of Thrones season six will be simulcast on Sky Atlantic at 2am on 25 April at the same time as it airs in the US. It will be repeated at 9pm the same day for those who can't compromise their beauty sleep.