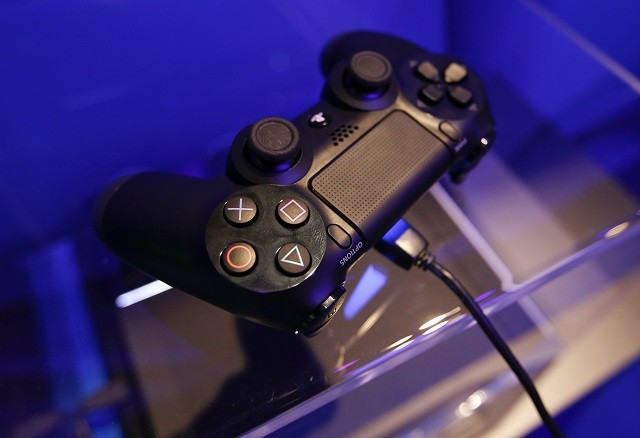 Gamescom is easily one of the most prominent events in the industry and is rivalled only by E3, which took place a few months ago. The convention is slated to take place at Cologne, Germany this week. There are several ways to watch Gamescom 2014 online via live stream.
Some of the industry's biggest publishers and developers have some exciting announcements lined up during the convention, including new games, updates on consoles, gameplay footage reveals and much more.
IB Times UK has compiled a guide that will allow gamers to watch the most important announcements from the comfort of their computers.
Microsoft and Sony will be making some important announcements pertaining to games and updates for their respective gaming consoles.
Sony Gamescom 2014 Press Conference
Gamers can watch the event via Sony's Gamescom Hub, Twitch, PlayStation Home, and the PlayStation Facebook page. Sony's conference will begin at 10 am Pacific / 1 pm Eastern / 7 pm CEST.
Microsoft Gamescom 2014 Press Conference
Microsoft's event will begin at 5 am Pacific / 8 am Eastern / 2 pm CEST and can be watched on Xbox Live via the Twitch app, Xbox.com, and YouTube.
Call of Duty Advanced Warfare at Gamescom 2014
Keen on learning more about the next instalment of the COD franchise? Tune in here for the Advanced Warfare multiplayer reveal at 10 am Pacific / 1 pm Eastern / 7 pm CEST on Monday, August 11.
Konami at Gamescom 2014
Konami will be holding an hour-long Metal Gear Solid V: The Phantom Pain event on Wednesday, August 13, at 11 am Pacific / 2 pm Eastern / 8 pm CEST. You can watch it on the company's Twitch channel live.
EA Gamescom 2014 Announcements
Slated for Wednesday, August 13, EA's line-up includes showing off new details on Dragon Age: Inquisition, Battlefield Hardline, The Sims 4, Dawngate, and a few other titles. The event kicks to a start at 1 am Pacific / 4 am Eastern / 10 am CEST. Gamers can watch it right here.
Stay tuned to this space as we update it with more live stream details. Did we miss something? Let us know in the comments section below.