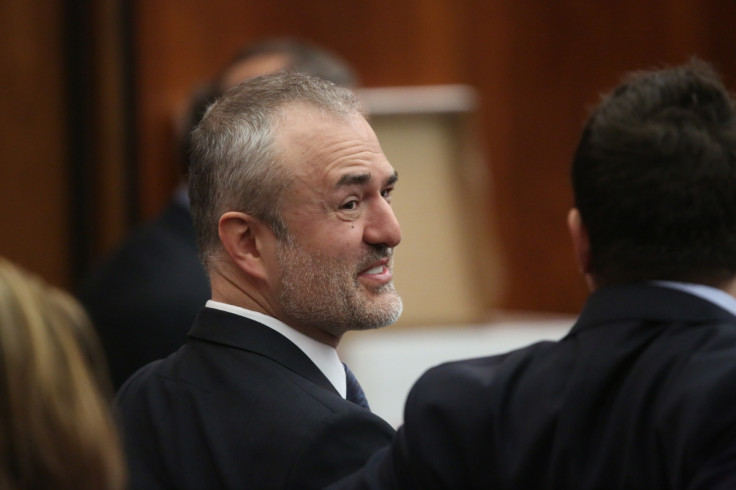 Gawker Media founder Nick Denton is following in the footsteps of his news organisation and has filed for personal bankruptcy. In a series of messages on Twitter, he spoke of the sale of the company and also pointed the finger at tech billionaire Peter Thiel who funded Hulk Hogan's lawsuit against the media house.
Denton filed for chapter 11 protection at the US Bankruptcy Court in New York on 1 August two months after his company had to do the same after a court awarded Hogan $140m (£106m) as compensation after Gawker released a sex tape that the former WWE wrestler made with Heather Clem.
Denton is personally liable for $10m of the judgment and jointly (with writer AJ Daulerio) for an additional $115m, according to the Wall Street Journal.
"Gawker Media Group's resilient brands and people will thrive under new ownership, when the sale closes in the next few weeks," the GMG founder wrote on his social media page.
"On this bitter day for me, I am consoled by the fact that my colleagues will soon be freed from this tech billionaire's vendetta," he added. Thiel had agreed to support Hogan's case financially. It was GMG's now-defunct Silicon Valley magazine Valleywag that outed Thiel as being gay, in a 2007 article.
Following his Monday application, Denton sent a memo to his employees addressing the issue. Read the complete memo below as reported by Fortune: