Car bombings kill at least 18 with dozens wounded as explosions rock south-east Turkey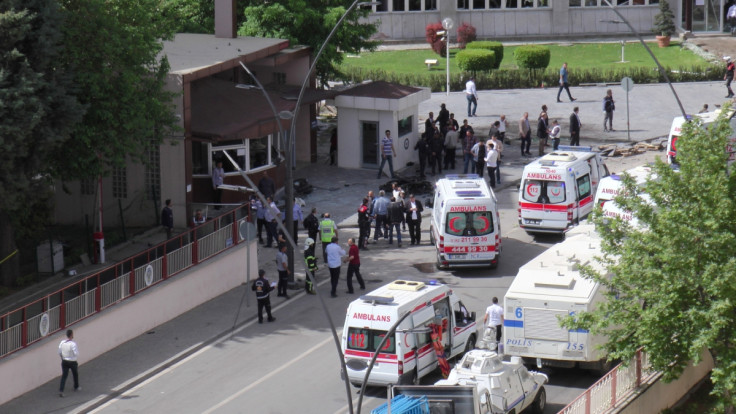 Up to 40 people were wounded with at least 18 people dead as explosions hit the Shiite-dominated city of Samawah, according to police sources. A medical official added that the death toll is expected to increase.
One explosion ripped through a police headquarters in the Turkish city of Gaziantep, killing one police officer and injuring many others. A suspected car bomb went off outside the gate of the police building on the morning of 1 May, the province's governor told the Hurriyet newspaper.
Mangled pieces of a wrecked vehicle and several ambulances and fire trucks could be seen at the scene in the aftermath of the blast, the paper said.
At least nine of those injured are reported to be policemen.
Turkey has been hit by a spate of bomb attacks in recent months amid renewed clashes between government forces and the outlawed Kurdistan Workers' Party (PKK).
A suicide car bombing killed 37 people in the capital Ankara in March and a similar attack killed 29 in the same city in the preceding month, with Kurdish militants claiming responsibility for both incidents.
Nusaybin attack
Witnesses were quoted as saying that the blast in Gaziantep, which lies about 100km (60 miles) north of the Syrian city of Aleppo, was heard several kilometres away.
In a separate incident, three Turkish soldiers were killed and 14 others wounded in a rocket attack in the south-eastern town of Nusaybin. A security source told the Anadolu news agency that Turkish forces were conducting an anti-terror operation in the area against the PKK.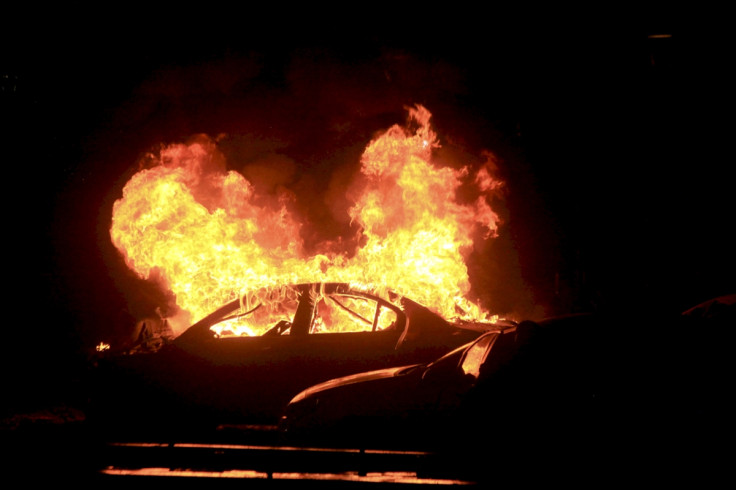 The Kurdish outfit has been waging a guerrilla war against the Turkish state since 1984 to secure greater autonomy for the Kurdish people residing within its borders. Around 40,000 people have been killed in the bloody conflict.
Turkey has been conducting air strikes against Kurdish forces in Syria and Iraq since July last year, after a suicide bomb attack in Suruc, southern Turkey, killed 33 people.
No group has so far claimed responsibility for the attacks although experts say the violent onslaught has similarities to offensives launched by Islamic State militants who control areas in the north and west of Iraq. Kurdish fighters have been combating IS in both countries, but Ankara considers them a terrorist group and blames them for a number of attacks on Turkish soil.
© Copyright IBTimes 2023. All rights reserved.