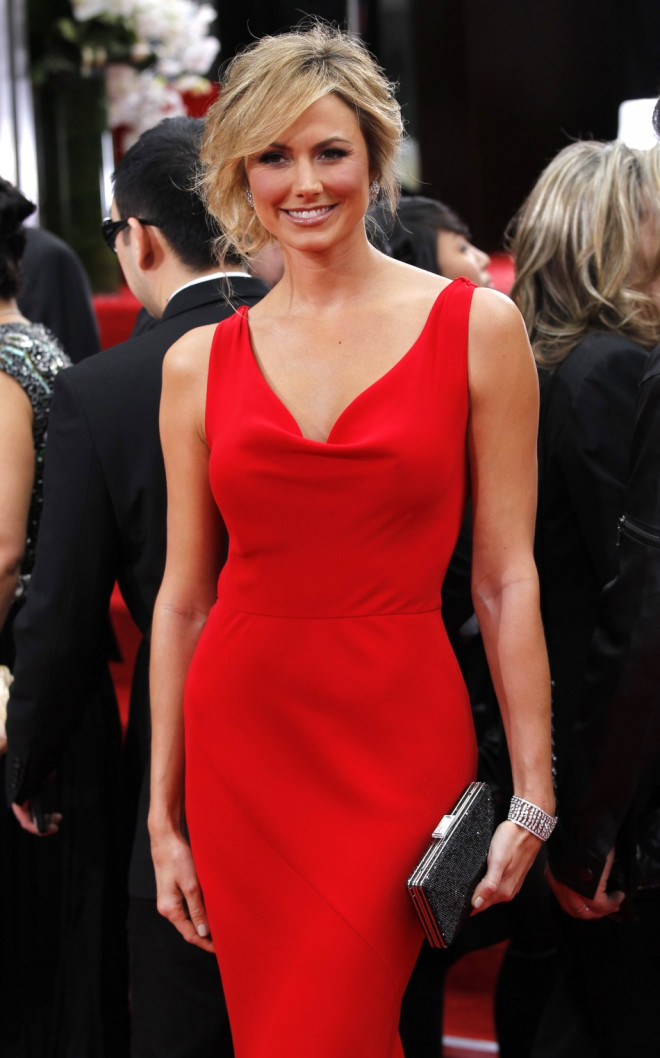 Hollywood heartthrob George Clooney's former girlfriend Stacy Keibler has tied the knot with her boyfriend of seven months, Jared Pobre.
According to People, the 34-year-old former professional wrestler and tech entrepreneur got married in a small, intimate ceremony before family members on a beach in Mexico.
"My happiness is indescribable!" Keibler told the magazine.
"Marriage is the ultimate bond of love and friendship. It means putting all your faith and trust into a person that you can't help but believe is your soul mate. Someone who has all of your best interests at heart; someone handpicked for you, to help you grow and be the best person that you can be. Jared is all of this for me."
Stacy started dating Pobre in the fall, after splitting from the 53-year-old Oscar-winning actor. The newlyweds have reportedly known each other for over five years.
"We both felt strongly that our 'love day' should be intimately special, and that's exactly what it was," the couple told People. "It was a blend of romance, tranquility, natural beauty, bonding and overwhelming love."
Keibler had previously revealed that she likes to keep her personal life out of the public.
"It's really not anyone's business. A personal life is a personal life," Keibler said in an interview with ESPN last year.
"I know there has to be a happy medium being in the public eye. You just have to remember not to give everything to everybody."