German police raided properties in northwestern Germany on Thursday22 December as the manhunt for the Tunisian accused of the Berlin Christmas market attack intensified.
A 24-year-old Tunisian, Anis Amri, is believed to be responsible for the attack on Monday, in which a truck was driven into crowds at a market in the centre of the German capital, leaving 12 people dead and 49 injured.
On Thursday morning police raided a refugee shelter in Emmerich, North Rhine Westphalia, which was reportedly where the suspect lived before moving to Berlin.
Around 100 police officers including members of Germany's SEK swat team took part in the raid, DPA news agency reported.
Two apartment buildings were also raided in the city of Dortmund, regional broadcaster WDR reported.
Police denied earlier reports that four arrests had been made in the raids. "No, that's not the case," the spokesman for the German chief federal prosecutor told Reuters when asked about the report. "We do not know of any arrest," he added.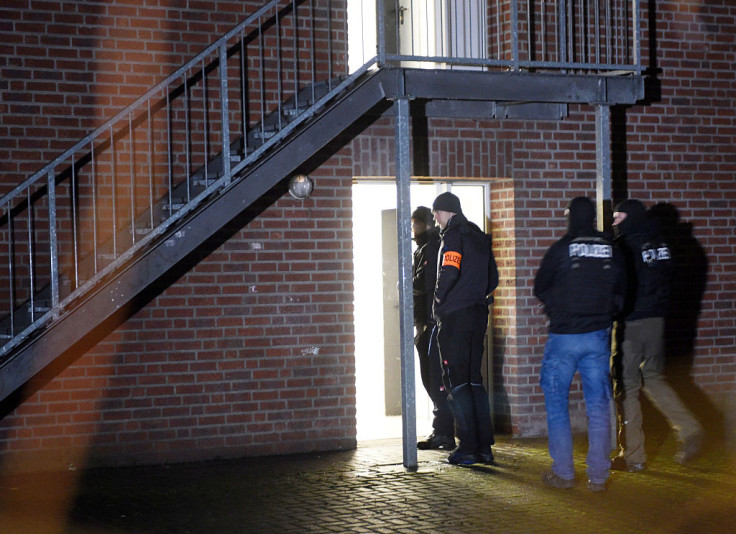 According to local media reports, Amri had contacts in Dortmund, including an extremist identified only as Boban S, arrested in November for being an Islamic State supporter.
German authorities have been criticised for failing to prevent the Berlin attack, after it emerged that Amri had been under surveillance. He had been monitored for allegedly planning a robbery to pay for guns, but the surveillance was lifted in September for lack of evidence. His asylum application was rejected in June, but deportation papers were never served and he disapperared.
Ralf Jaeger, the interior minister of North Rhine-Westphalia, confirmed that counter-terror police had been aware of Amri's alleged extremist ties, after reports that he had contact with preacher Abu Walaa, who was arrested in November on suspicion of supporting Islamic State.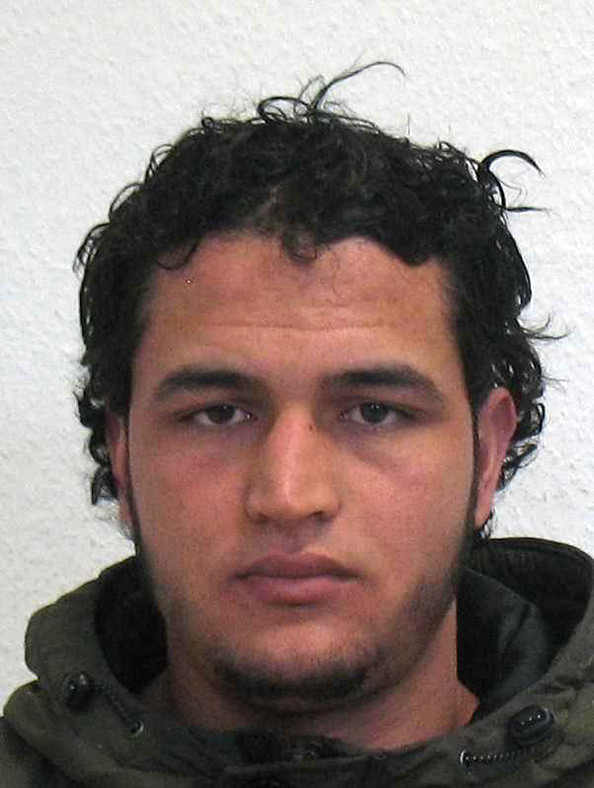 US officials told the New York Times Amri had researched bomb-making techniques online, and was on a US no-fly list after having communicated with IS using the encrypted Telegram app.
A European arrest warrant has been issued for Amri, and a €100,000 reward for information leading to his capture. Police warned that Amri is violent and may be armed.