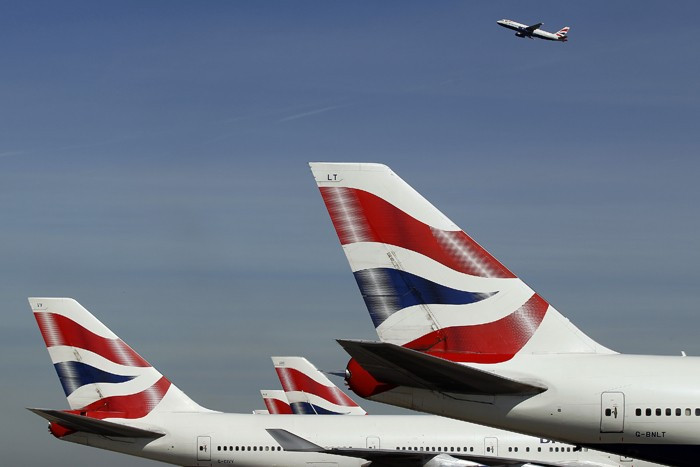 A global agreement to put a cap on carbon emissions by the aviation industry was signed in Montreal on 6 October by national representatives of the International Civil Aviation Organisation (ICAO), the commercial aviation regulator of the United Nations.
Under the deal, the first of its kind for the aviation industry, international airlines will be required to cap the level of greenhouse gasses they release at 2020 levels or take additional measures to reduce carbon emissions by purchasing carbon-offsetting credits. Government, industry and civil society representatives agreed on a new global market-based measure (GMBM) to control emissions which will be used as the basis for the deal.
"It has taken a great deal of effort and understanding to reach this stage, and I want to applaud the spirit of consensus and compromise demonstrated by our member states, industry and civil society," remarked ICAO Council President Olumuyiwa Benard Aliu. "We now have a practical agreement and consensus on this issue backed by a large number of states who will voluntarily participate in the GMBM – and from its outset. This will permit the CORSIA to serve as a positive and sustainable contributor to global greenhouse gas emissions reduction."
The agreement was signed just hours after the climate treaty made during the 2015 Paris conference reached the threshold of taking effect in November.
Up until now, the aviation and the shipping industries were excluded from the Paris deal because of the cross-border nature of their operations. Major airline representative International Air Transport Association (IATA) called it a "momentous agreement".
The deal, while voluntary from 2021, will become mandatory in 2027. As of now, 60 countries have signed the accord, including the UK, the US, China, the UAE and Qatar, some of the world's biggest aviation markets. India and Russia, however, refused to sign up claiming the deal placed an unfair burden on emerging countries.
Britain's Aviation Minister Lord Ahmad told the BBC: "This is an unprecedented deal, the first of its kind for any sector. International aviation is responsible for putting more carbon dioxide into the atmosphere every year than the whole of the UK, and yet until now, there has been no global consensus on how to address aviation emissions.
"For years, the UK has pushed to tackle emissions globally. Now, 191 countries have sent a clear message that aviation will play its part in combating climate change."
While the deal was hailed by many, others remained sceptical. "This agreement is a timid step in the right direction when we need to be sprinting," said Greenpeace UK Chief Scientist Doug Parr.
Bill Hemmings, aviation director at lobby group Transport & Environment, added that "this deal won't reduce demand for jet fuel one drop".