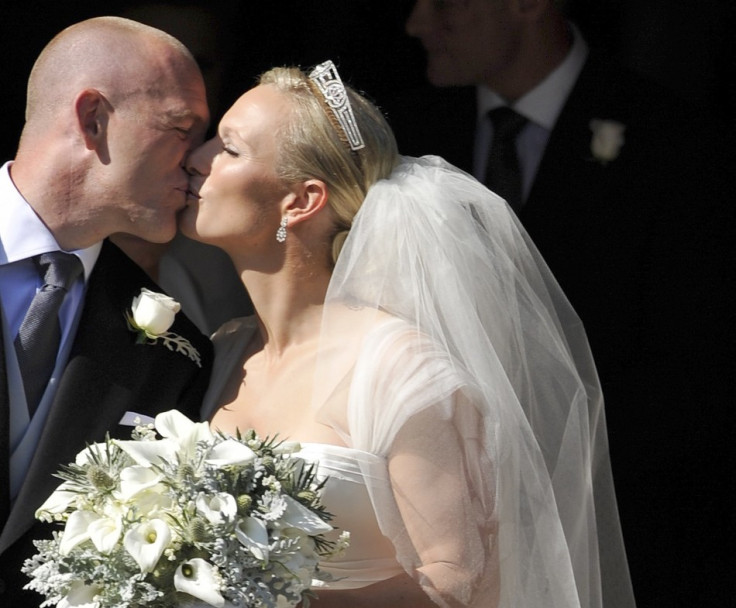 The dwarf who was a victim of 'dwarf tossing' found online fame after he was mentioned by a Hollywood actor during his Golden Globes acceptance speech.
Martin Henderson was left partially paralysed following the assault which saw a drunken commuter throw him into the air and leave him to fall to the ground.
Peter Dinklage who starred in "Games of Thrones" ended his speech for winning 'Best Supporting Actor in a TV Series' told viewers to Google him.
"I want to mention a gentleman I'm thinking about in England. His name is Martin Henderson. Google him," he said.
Henderson soon began trending on Twitter, with many people wondering who the man was. Henderson was in the media just days ago following his attack for which he blamed the England rugby team which garnered media attention for their antics in New Zealand.
Team captain Mike Tindall was photographed holding a dwarf upside down by the ankles and was apparently involved in "dwarf tossing".
I couldn't believe it when I heard Tindall and the England team were involved in dwarf throwing,' Henderson told The Sun.
'People see stars like him doing it and think it's acceptable. That could be why it happened to me. The thug thought it was funny.'