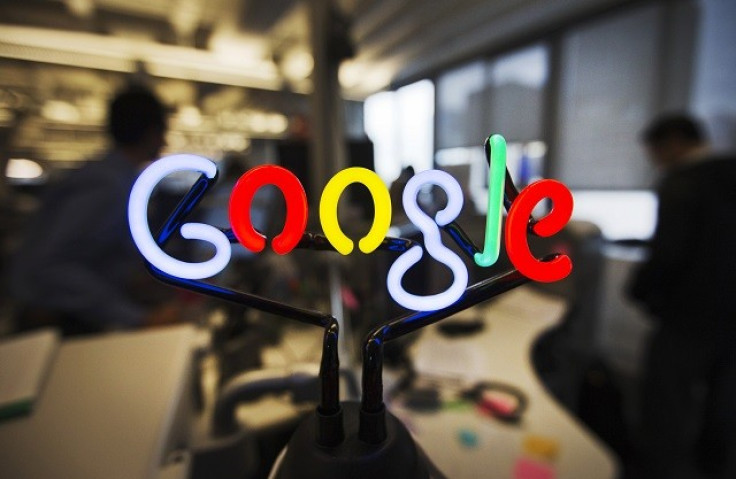 Google has finalised a deal with CBS Corp to carry the network on its web TV service scheduled to hit the market early next year. The company is now in advanced talks with other leading networks like 21st Century Fox, Walt Disney and Viacom Inc to distribute their channels through its web TV platform.
The upcoming video streaming service which will be part of Google's YouTube platform is expected to launch in the first quarter of 2017. The service will allow subscribers to access all content from networks like CBS including live NFL games.
The venture is an attempt by Google to take on established video streaming players and local cable operators that offer bundled packages. Although the company has been in talks with media companies for years, its plans have accelerated over the past few months, a source told Reuters.
Television viewing has changed drastically over the last few years with consumers opting for smaller packages compared to those with hundreds of channels. In lieu of the trend, operators like Dish and Sony have launched skinny bundles to appeal to younger viewers who do not want to pay for cable. Google is also expected to offer similar packages.
Earlier reports said that Apple was also in talks with various networks including CBS to launch similar services, but its plans have been put on hold for the time being.