Google to Invest in $300m Undersea Cable Venture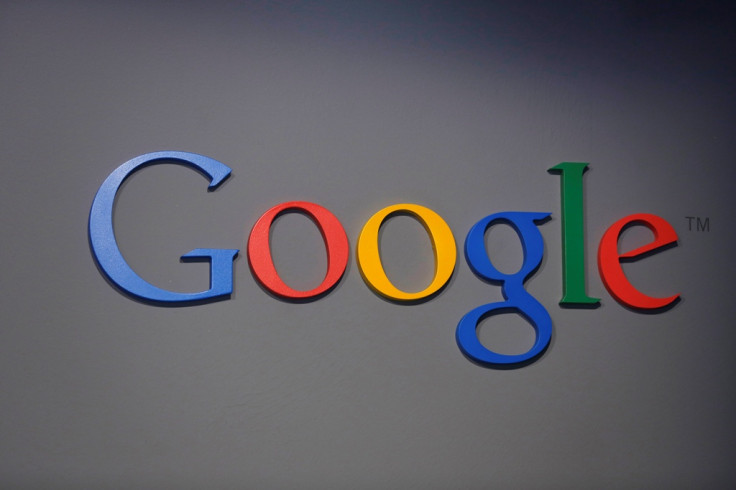 Internet giant Google and five Asian telecoms firms will together invest about $300m to develop and operate a trans-Pacific submarine cable network connecting the US with Japan.
The five telecos are China Mobile International, China Telecom Global, Global Transit, KDDI and SingTel, according to a statement by Japan's NEC, the system supplier for the cable network.
The undersea cable network, to be named "FASTER", will have an initial capacity of 60 terabits per second. It will connect Los Angeles, Portland, San Francisco, Oregon and Seattle on the US west coast with Chikura and Shima in Japan, NEC said.
Construction will begin immediately and the network will be ready for service in the second-quarter of 2016, the statement added.
The network will also be able to connect to neighbouring cable systems to extend its capacity to other Asian countries, Reuters reported.
Woohyong Choi, the chairman of the FASTER executive committee, said in the statement: "FASTER is one of a few hundred submarine telecommunications cables connecting various parts of the world.
"These cables collectively form an important infrastructure that helps run global Internet and communications. The consortium partners are glad to work together to add a new cable to our global infrastructure.
"The FASTER cable system has the largest design capacity ever built on the Trans-Pacific route, which is one of the longest routes in the world. The agreement announced today will benefit all users of the global Internet."
Undersea Internet
Some 200 fibre optic cables make up an undersea network that transports Internet data around the world, carrying more than 95% of transoceanic voice and data traffic, according to a report by digital marketing firm Builtvisible.
Underwater cables carried 51 billion gigabytes of data a month in 2013, a figure that is expected to jump to 132 billion gigabytes in 2018, the report said.
© Copyright IBTimes 2023. All rights reserved.