Google plans to customise Android operating system to rival Apple's iPhone lineup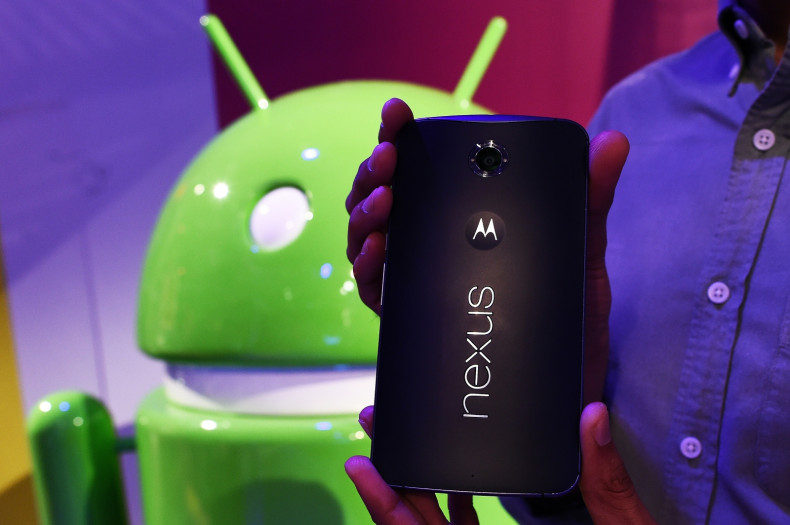 Google is planning to include more features to its Android operating system to make its Nexus lineup better than Apple's iPhone offerings.
It wants to "put a lot more thought" into the Nexus devices by customising the Android OS powering them, said Google chief executive officer Sundar Pichai at Recode's Code Conference recently.
Android is the world's largest mobile OS, powering smartphones by leading vendors such as Samsung, LG and Lenovo. This helps Google get its web services onto numerous mobile devices, states a Bloomberg report. In 2015, Pichai had said that Android had added another 400 million users since May 2014, making it a total of 1.4 billion. But there are other mobile devices that run with varied software and apps.
Google has been quite serious about keeping Android up to date. However, several smartphones running outdated software that do not include latest security features, is what has plagued Android ever since its launch in 2007. But Google has taken steps to accelerate security updates, rolling out technology workarounds and reducing phone testing requirements.
"It's not an ideal situation," said Hiroshi Lockheimer, Android chief, at Google's annual I/O developer conference in May, while describing the lack of updates as "the weakest link on security on Android."
This has left consumers as well as regulators unsatisfied. A Dutch group filed a lawsuit against Samsung for not updating its devices properly. The Federal Communications Commission sent a letter to carriers, manufacturers, Apple and Google to ensure faster updates.
However, Lockheimer said Google is taking the initiative to persuade phone makers and carriers to install security updates "for the good of users."
Google's Nexus series is equipped with the best Android features, and the company has been encouraging manufacturing partners to adopt the same features for their own devices. But creating a new version of Android would offer Google more control over its Nexus devices. This could suggest Google is quite serious about competing with Apple.