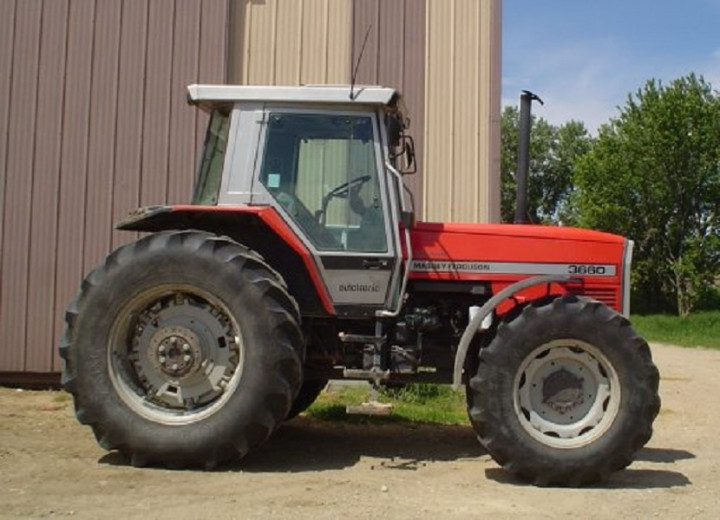 Three men, including two teenagers, have been arrested following a 20-mile tractor police pursuit.
West Mercia Police received reports of a stolen tractor just before midnight on 29 November.
The tractor and trailer were taken from Greenhill, Evesham, and what followed was a 20-mile pursuit that ended in Cheltenham after almost an hour and a half.
IBTimes UK asked West Mercia Police how fast the vehicle was travelling, but at time of published had not had a response.
Our calculations suggest it was going at roughly 16mph.
"The men were arrested by Gloucestershire Police following a 20-mile pursuit ending in Cheltenham at around 1.15am this morning," police said in a statement.
"A 29-year-old man from Halesowen, a 15-year-old boy from Cheltenham and a 16-year-old boy from Cheltenham have all been arrested on suspicion of taking a vehicle without consent."