Grey's Anatomy season 12 premieres on 24 September on ABC, where the journey of doctors at Grey Sloan Memorial Hospital in Seattle continues.
The 12th season premiere title for the hit ABC medical drama has leaked online. Episode 1 is titled Sledgehammer.
Here are a few things to expect in season 12:
1. Meredith's new love interest: Season 11 saw the tragic death of one of the most beloved characters of the show, Derek. The finale found Meredith dealing with Derek's death and trying to move on.
Martin Henderson is set to be introduced as a new doctor in the upcoming season. He will take up the space left by Patrick Dempsey. There are speculations that he might start liking Meredith and the two could even start dating, given the fact that he is filling in for Dr Derek.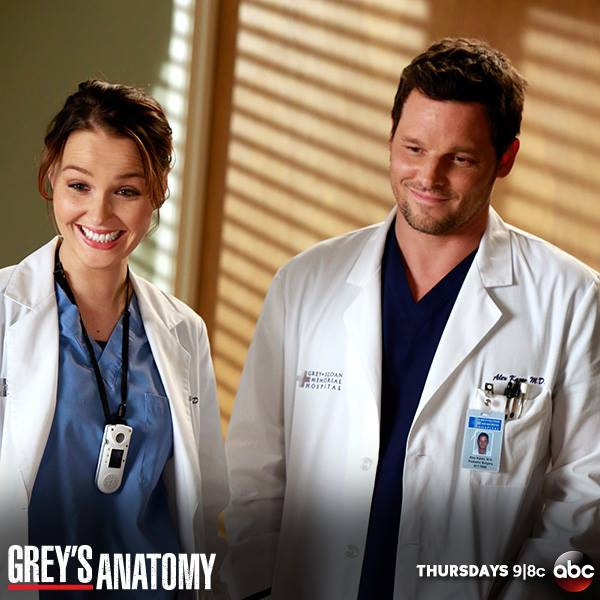 2. Alex and Jo: The couple have been together a long time now, and we finally saw them buying a new apartment, with Alex joking about getting a dog together in the season 11 finale. In an interview Camilla Luddington gushed about Jo and Alex's relationship.
Luddington told The Hollywood Reporter, "As for next season, toward end of the season, I'd love for Alex and Jo to be engaged. They've jumped over a lot of hurdles in their relationship. I was waiting to break them up! I feel like if they're going to continue in this direction that would be nice if they got married and at some point down the line even had kids."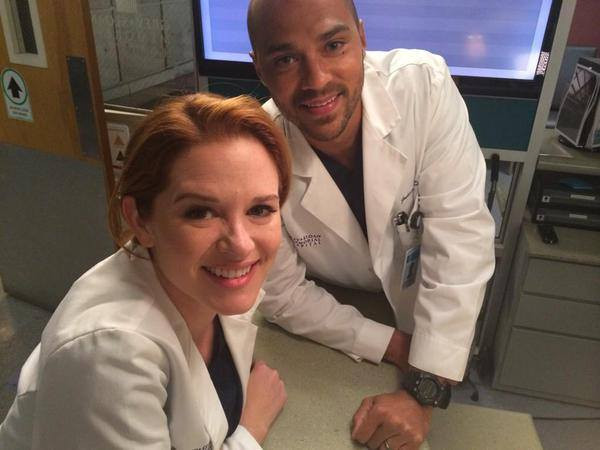 3. Jackson and April: Fans can expect April and Jackson to make a decision about their marriage in season 12. The finale saw Jackson giving April an ultimatum to choose him or leave him, but it may be too soon to say if they have broken up or not.
While some fans are speculating a divorce for the couple, others want the lovable couple to work out their differences and stay together.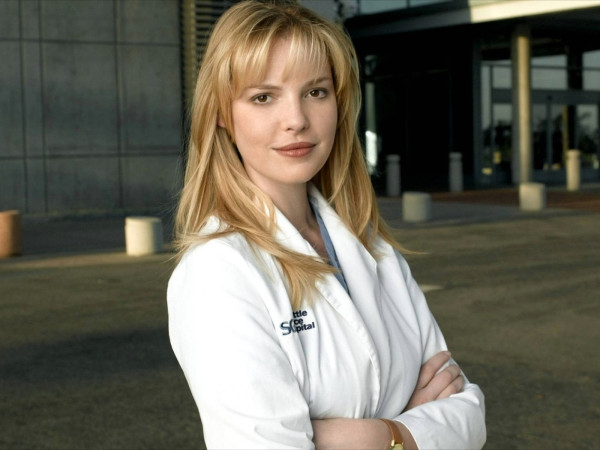 4. Katherine Heigl's return rumours: There are rumours that Katherine Heigl's beloved character Izzie Stevens will be back in Grey Sloan Memorial Hospital. Heigl left the show way back in 2010 because of some differences with Shonda Rhimes.
The actress addressed rumours and told ET, "There is not, I'm sorry," asked if there was any truth to the matter.
5. Cast update: Dr Ben Warren (Jason George), who has been a part of the series from the initial seasons, will be back in Seattle from Los Angeles since Dr Miranda Bailey (Chandra Wilson) will also return to the Seattle hospital.
Filming for the show's 12th season has already begun as actors share some behind-the-scenes pictures of the sets via Twitter.