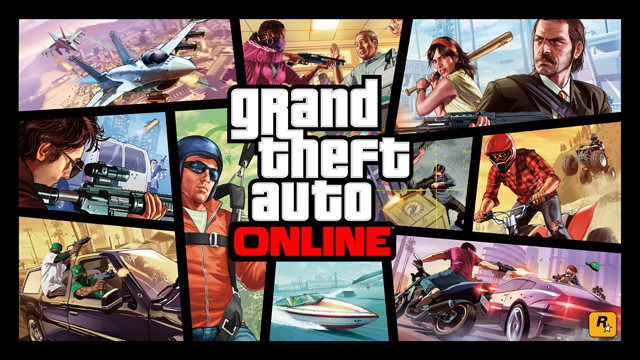 There is more good news for GTA 5 fans as the discerning GTA 5 tipster, DomisLive (aka Dom), has revealed more details about the 3-Axle Dubsta (aka Mercedez Benz of GTA 5), following his recent leak about Hipster update.
The 3-Axle 6-seater Dubsta is reportedly one of the seven new cars that will debut with the Hipster DLC for GTA Online, while a freshly leaked screenshot pertaining to the Dubsta confirms that it will be a Sports Utility Vehicle (SUV) with big wheels and suspension system like the Monster truck in GTA 5.
We have already seen a similar Dubsta vehicle in GTA 5 which is known as the Benefactor and now a subordinate of Dom has shared the pictures of the Dubsta, hinting that it will be same as its real life counterpart.
The first two pictures show the exteriors of the Dubsta, while the third screenshot reveals its interior design showing the dials, steering wheel, dashboard, console and more.
The tipster has further hinted that he would be live-streaming with more details once the Hipster update rolls out.
Please let us know in the comments section below, if you prefer the monstrous Dubsta over the Supercars in GTA Online.
The same tipster is now working on a new Superhero themed GTA 5 paint job and has revealed a Secret Joker paint job as part of this new series.
Dom has put up a video detailing the complete picture of the paint job and a comprehensive guide on how to do the paint job in simple steps.
The paint job details were actually obtained through another GTA 5 modder, YG Freaks, who inspired Dom to create this Superhero themed paint job.
Here is how you do it:
Go to Los Santos Customs (LSC) shop with the supercar of your choice. For illustration purpose, we consider the Pegassi Zentorno in this tutorial.
For starters choose a metallic paint colour instead of the bright purple that Dom has pre-selected as primary colour for this video.
Then change the pulsant to bright orange (as shown in the video) and pick your secondary colour as lime green.
Now add the Street Stripe Hood to your car.
Select the stock rims and change the wheel colour to a lime green.
Now the Secret Joker themed car is ready for a ride around the streets of Los Santos and Blaine County.
Please let us know what other Superhero themed paint jobs you would like to see in the comments section below.