GTA 5 DLC release confirmed: New features and Rockstar Editor for PS4, Xbox One revealed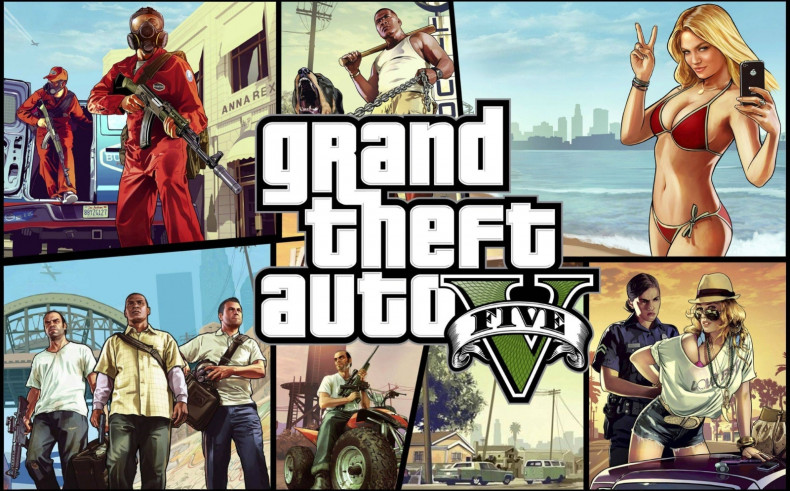 Rockstar games recently announced that the highly-anticipated Rockstar Editor would be making its way to PS4 and Xbox One consoles as part of the forthcoming DLC content for GTA 5 and GTA Online. The DLC update will also include tons of new features for the Rockstar Editor, which will be available on all three gaming platforms (PC, PS4 and Xbox One).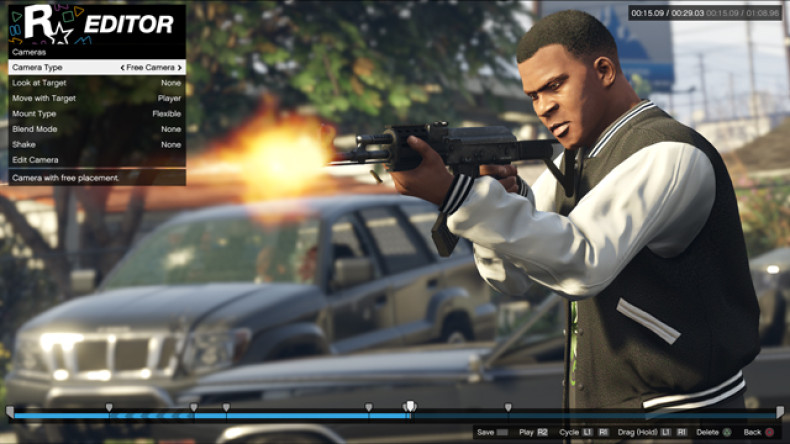 In addition, the game maker has also promised some exciting new gameplay content for GTA Online Freemode, which will be revealed in the coming weeks.
Here is the brief rundown of all the new features that will debut with the forthcoming GTA 5 DLC release in September:
Ambient Audio and Sound Effects Library
This feature enables ambient and atmospheric sound design with a library of audio tracks to help create life-like scenes or add sound effects from a collection of Foley and other SFX.
Snapmatic Integration
Using this feature, you can export any still frame at a marker point straight to Snapmatic, which offers you the freedom to attain the perfect camera angle for any snapshot.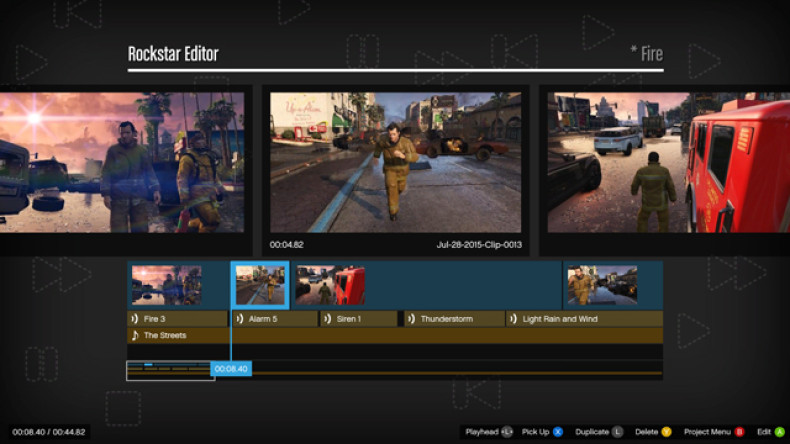 Director Mode Updates
It displays an enlarged minimap with location blips to highlight preset locations and offers the power to freeze chosen time of day settings as well as the ability to spawn air and water vehicles.
Copy and Paste Marker Properties
Easily copy and paste your audio settings from any marker to another marker in the clip, which is a value-add to your efficient editing techniques.
New Fonts
Enjoy more styling options than ever for your titles and credits as Rockstar is tripling the library of available fonts with new styles.
If you want some more features to be incorporated in future DLC updates, you can write to Rockstar at GTAOnline@rockstargames.com about it.