GTA 5: Franklin actor's Instagram post hints at single player story DLC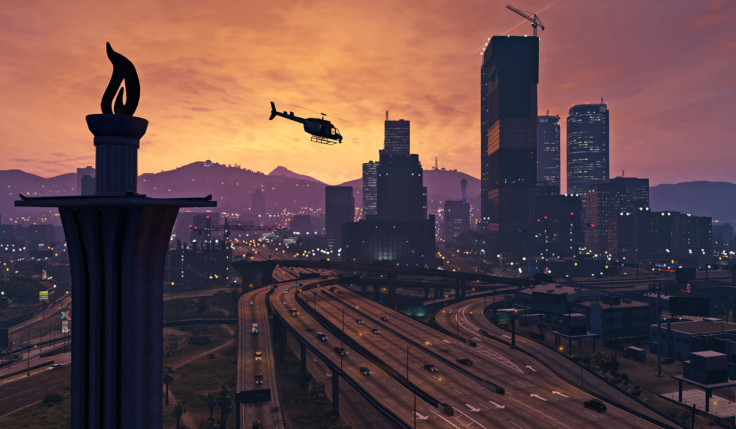 Actor Shawn Fonteno, who voices Grand Theft Auto 5 lead character Franklin, has sparked speculation that single player story DLC for the hit game is on the way after posting a picture online of himself in a motion capture outfit at what appears to be a Rockstar Games studio.
Players have been hoping for information regarding single player, story-led DLC since GTA 5 was first released in 2013, but no plans have ever been confirmed. Back in April 2014 Rockstar said in a post: "Later this year, look for even more additions to both Grand Theft Auto Online and Grand Theft Auto 5, including more holiday-themed updates, some very exciting Story Mode DLC and much more."
To date however Rockstar has focused its post-release plans on the expansion of GTA Online, the release of the repeatedly-delayed online Heist missions and release of Grand Theft Auto 5 on PS4, Xbox One and PC.
Last September Rockstar North's design director Imran Sarwar told IGN: "Right now our focus is on GTA Online which has exceeded our expectations. We currently have all key members of the team that launched Grand Theft Auto 5 focused on supporting GTA Online in every capacity."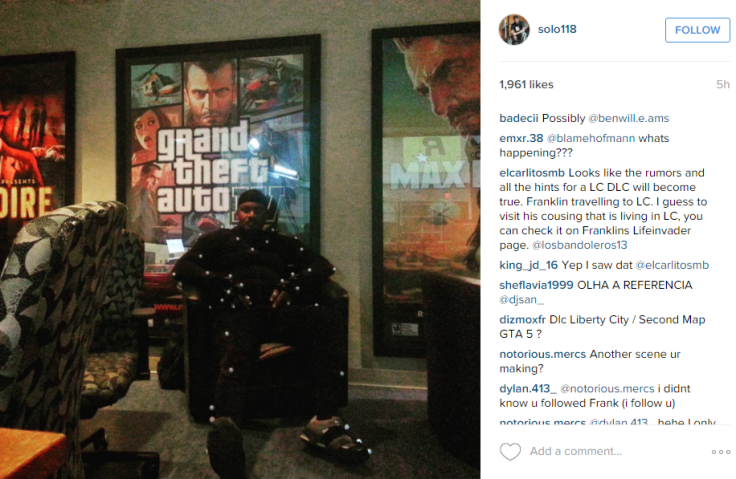 Fonteno's Instagram post was published on 12 January at around 8am GMT, and is still live at the time of writing, so Rockstar haven't yet requested its deletion – which they may well do if there's any truth to what the picture implies. Of course, there's always the possibility that this is an old photo from the game's original development.
Fonteno has priors when it comes to teasing single player DLC. Back in 2014 he said that DLC was one of his current projects, which was "first on my list to finish".
Last August Rockstar parent company Take Two announced that GTA 5 had sold 54 million units worldwide, making it by far the most successful iteration of the series which first began back in 1997 on the original PlayStation.
For all the latest video game news follow us on Twitter @IBTGamesUK.
© Copyright IBTimes 2023. All rights reserved.