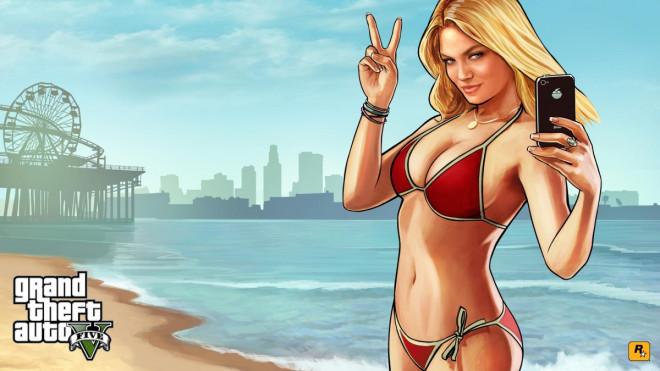 Some discerning GTA 5 gamers recently investigated the cause of weird explosions in Sandy Shores as they heard random sounds of explosion around the place, according to a recent post on GTA forums.
After unearthing the real cause of the explosions, a GTA forum user named "gear999" has started a new thread titled "So this has been causing the explosions in Sandy Shores".
According to the post, the gamer noticed random explosions around Sandy Shores while driving around the map. Though he had never heard of it before, he explains that some people hinted that the meth lab could be the source of explosion, which turned out false as the intensity was smaller "compared to the area around Trevor's trailer".
Gear999 states that as he approached Trevor's trailer, the sounds of explosion grew louder while the drunken Trevor threw grenades. The weirdest part of the incident is that the grenades seemed to do no damage to game objects or human life in the area (though it appears to catch fire).
At the time, Trevor is said to have been drinking some kind of alcohol-induced beverage for an apparent magical effect on the grenades that did no damage whatsoever, on hitting the target. The player confirms that he did see his screen shake during the explosion. But, there were no signs of real grenade damage.
Gear999 has captured some of those wonderful moments with Trevor in the screenshots below: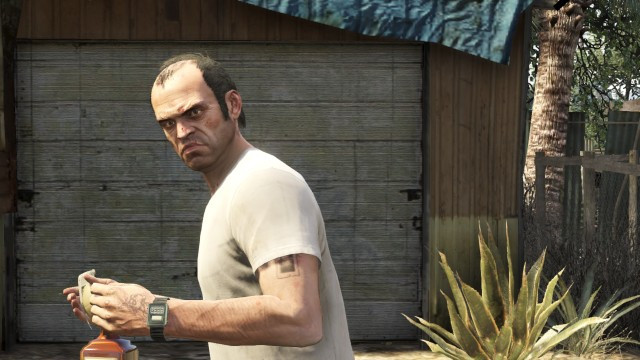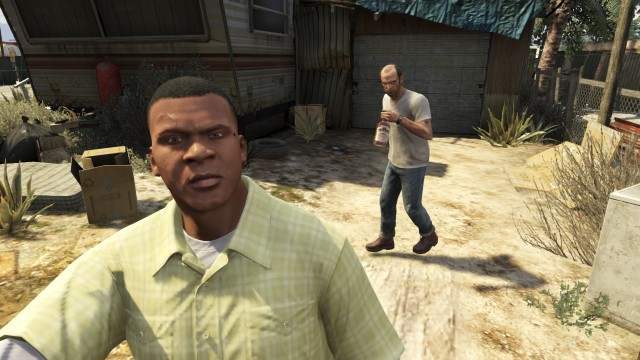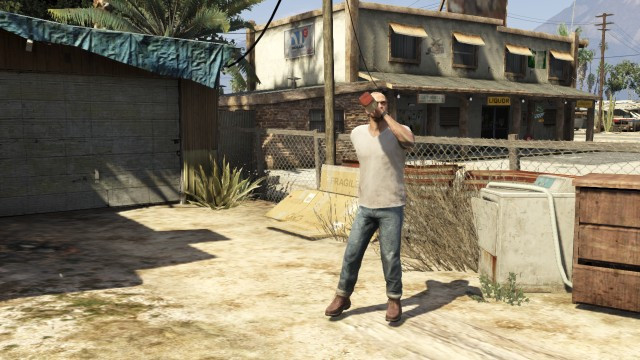 Another avid GTA 5 gamer, Ermac, has also shared his version of Trevor's incredible feat in the snapshots below: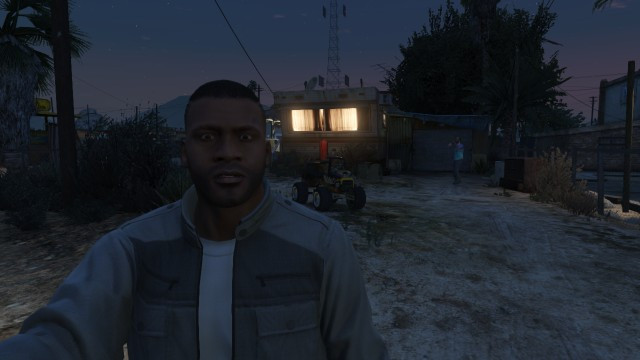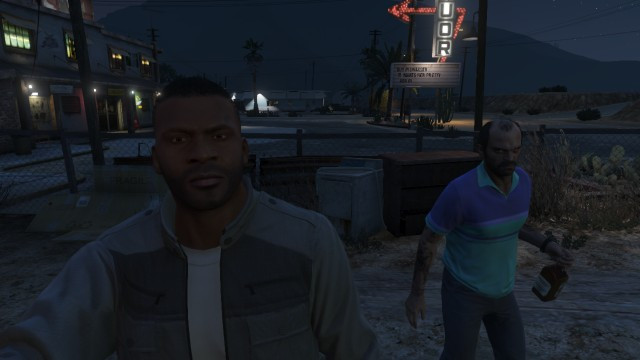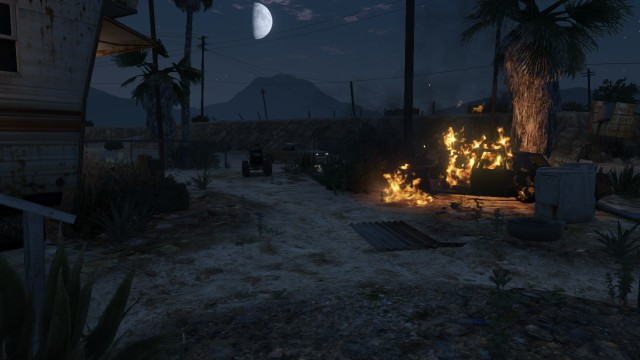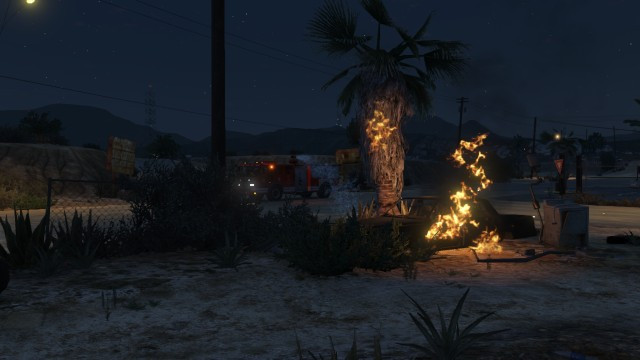 Many other players have already acknowledged that the grenade explosion incident is indeed true. Have you ever heard of or seen such explosions in Sandy Shores? Share your comments below.