GTA 5: Online Heists Coming in Spring, High-Life DLC Confirmed
High-Life DLC to debut new Bullpup rifle, luxury apartments, garages and three new luxury cars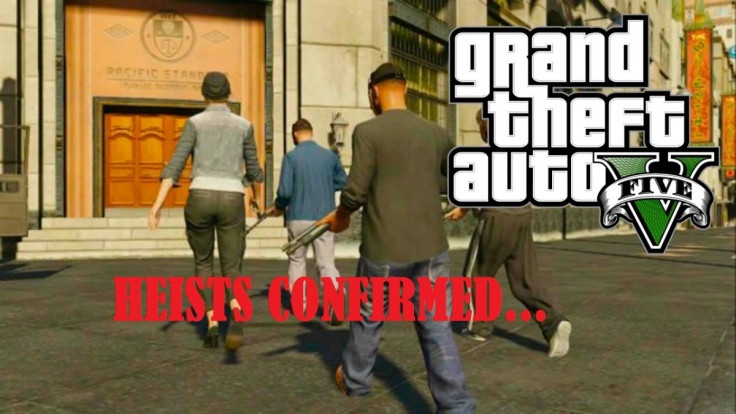 The online mode for Grand Theft Auto 5 (GTA 5) is confirmed to get heists DLC later in spring, according to a recent announcement by Rockstar.
The announcement also sheds light on upcoming spring game updates for GTA 5 including Capture Creator, The High-Life Update and the highly-anticipated heist missions for GTA Online.
Here is a brief rundown of the new content, features and enhancements that make your journey through the La Puerta Freeway more adventurous in the coming months:
Capture Creator
The capture creator allows GTA Online players to contribute original Capture Jobs to the list of 3.5 million strong player-created deathmatches and races, which are currently accessible through the Rockstar Social Club.
The list of possible customisations added to the creator tool include strategic placement of pick-up items, redesign weaponry, set location and tweak several other parameters in the creation of a unique Creator Job.
The High-Life Update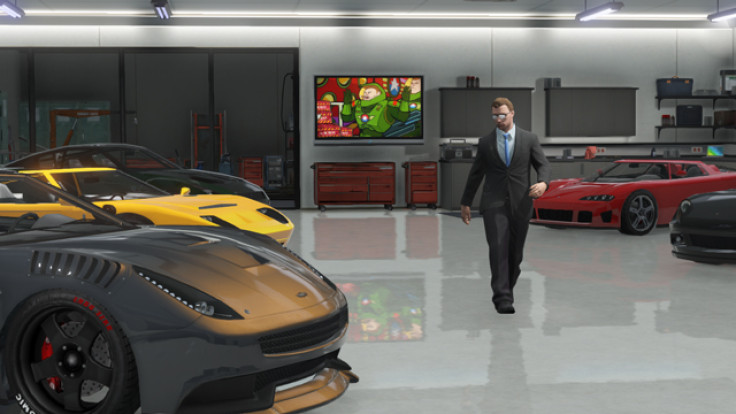 The High-Life update will transform your lifestyle in Los Santos with luxurious high-end apartment options, new wardrobe items and the addition of new powerful Bullpup rifle to your arsenal.
In addition, you get to ride the Dinka Thrust motorcycle, while choosing between three new lavish cars for your cruise missions including the Super car, Pegassi Zentorno.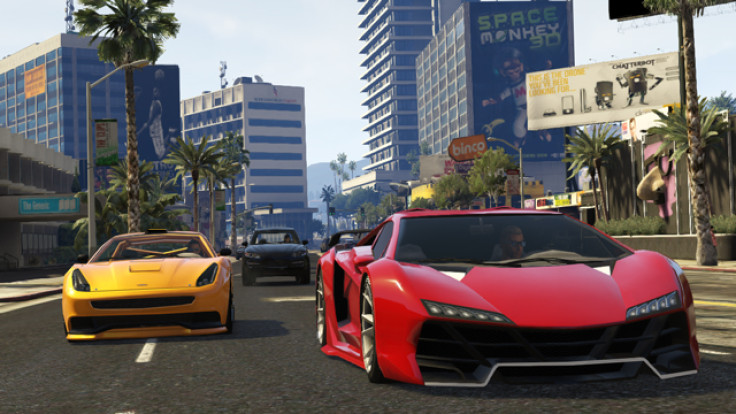 There is more good news to prospective property owners of GTA 5 as The High-Life Update debuts multi-property ownership in GTA Online and the ability to own two separate properties (with garages) simultaneously.
In addition, a new Mental State player statistic enables you to analyse how aggressive or passive your fellow players are in the online session, besides a slew of new jobs.
Online Heists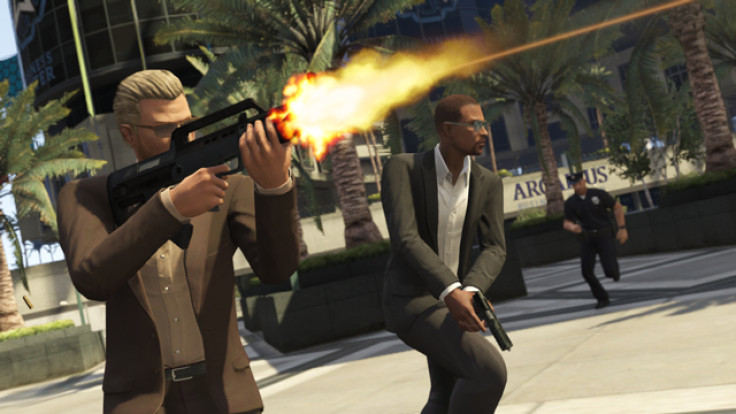 GTA Online Heists is confirmed to release in Spring as players can team up with trusted Crew members or random players in their bid to pull off the most challenging Heist missions for hefty payouts.
Rockstar has further hinted on Newswire that GTA community can expect more additions to both story mode and online version of the game later this year. The forthcoming updates will include holiday-themed content, new Story Mode DLC and more.
Discerning GTA gamers are encouraged to share their views and feedback about the game at GTAOnline@rockstargames.com including their likes and dislikes, as well as further improvements expected in future Online Title updates.
Motorcycle Stunting/Bike Physics to Return
In related news, Rockstar has promised to restore the popular bike tricks and stunts by rolling back the handling update in the upcoming title update, as several GTA Online players had earlier complained that a certain fix had disabled these special capabilities with the bike.
Check out the YouTube video on Bike stunts, posted by a renowned GTA stuntman, Kwebbelkop:
Here is the complete change log detailing Rockstar's next GTA Online title update:
The addition of a 'Non-Contact' option for Races. This will allow you to play standard Races with collisions disabled between player vehicles. Other players will appear as semi-transparent and you'll still be able to collide with non-player traffic, structures and other scenery, but this mode--for those who want to play it--will eliminate the "rubbing is racing" mentality that some wish to avoid.
Players will be able to call Lester and have him tell his cop buddies to turn a blind eye to any crime you may or may not be committing for a short period of time.
As a reward for players who leave feedback on Jobs, there will be some bonus RP granted every time a player likes or dislikes content after playing it.
GTA$ payouts will be increased when completing Parachute, Races, Deathmatches and LTS Jobs with less than 4 players.
As part of our ongoing commitment to target cheaters and keep the game as fair as possible, we are closing RP exploits and will be adjusting the RP totals of players who we know for certain to have gained illegitimate RP by cheating. Your RP will only be adjusted if you participated in mods, hacks, DNS redirects, manipulation of cloud files, or other similarly nefarious behavior. If you grinded short legitimate missions or otherwise gained a small amount of RP without modding, your RP should not be affected by this correction.
We'll be fixing the issue where players who had upgraded personal vehicles prior to Title Update 1.10 were only able to sell them for $10,000.
© Copyright IBTimes 2023. All rights reserved.