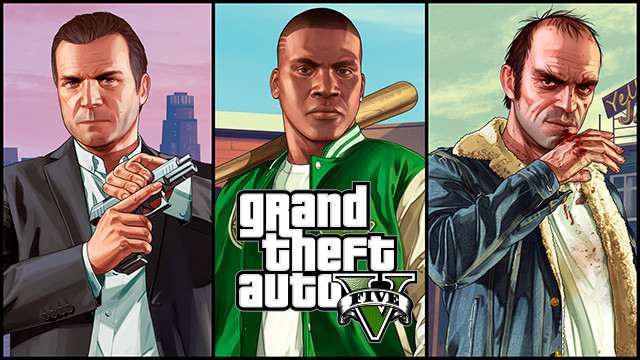 Renowned YouTuber iCrazyTeddy has shed more light on the recently rumoured MPLTS DLC for GTA Online, wherein the prolific tipster ECB2 who leaked this information has also revealed his wishlist for the impending 1.17 update.
As iCrazyTeddy notes in his latest YouTube video, ECB2 has thrown some hints for the GTA community regarding the possible DLC content with forthcoming 1.17 update.
According to the tipster, it would be a great idea if Rockstar brings a couple of new guns, cars and some missions into GTA Online as part of the highly-anticipated 1.17 update for GTA 5.
Here is what the tipster had to say via Reddit in response to his fan queries:
"This is my personal DLC wish, if you don't like it, then that's cool with me. I would really like a update that adds more to the Last Team Standing Gamemode.
"A content creator for it, new missions made by Rockstar, 2 new guns or something and also a few new cars."
As iCrazyTeddy explains in his video, the tipster is clearly talking about enhancing the gameplay experience of the user with the addition of content creator mode in 1.17 update that could see new custom weapons, cars and missions in GTA Online.
The custom missions could range from a new money missions to stock RP missions to help novice players in making quick money and levelling up fast in GTA Online as this could eliminate the need for using money-glitches and other game-breaking mods or exploits in the game.
Some of the highly-rumoured weapons in the wishlist include the Flare gun, the Thermite Bomb, the Assault Sniper Rifle and the XM25 Rocket or Grenade Launcher.
On the flip side, there is no mention of the apartments or houses for the upcoming 1.17 update as it seems the tipster expects Rockstar to fulfil the limitations of previous DLCs in the next DLC.