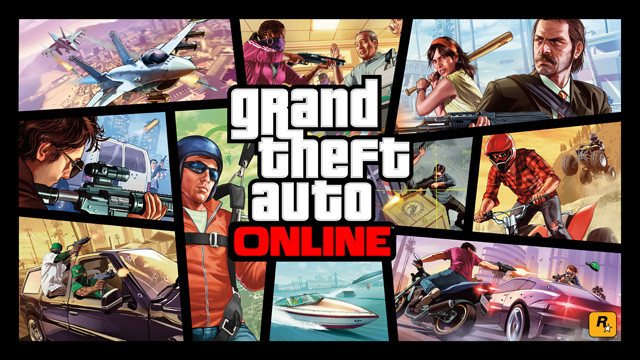 Owing to its open-world format, GTA 5 has always served as an excellent platform for some of the most entertaining videos in modern day gaming. We have seen hundreds of extremely entertaining clips featuring stunts, movie trailer remakes and much more.
Adding to this trend is a new video in which players play Journey's 'Don't Stop Believin' using the horns of their cars. Have a look at it below.
In other news related to GTA 5, earlier this week, Rockstar released the High Life update for GTA 5. Apart from adding new vehicles, jobs, clothes and several new apartments, the game also brought in a host of important game enhancements like Mental State and Non-Contact races.
Mental State
Mental State is one feature that will change the way players behave in GTA 5. If a player starts attacking and killing others players, then he will appear as a red blip on other player's maps. The more violent and psychotic the player, the "redder the blip". However, if players are calm and friendly to other players, their blips will stay white.
New RP and Money Glitches
Even though Rockstar has been actively fixing many of the game's RP and money glitches with new updates, gamers have been discovering new ones to exploit. In previous reports, we have picked out a few of the most popular RP and money glitches that players have been exploiting ever since the 1.13 update released. Check them out here and here.