Avid GTA fans are in for some exciting news as Rockstar Games has announced the release of Executives and Other Criminals DLC for GTA 5, which is likely to debut a bunch of new mansions in GTA Online. Popular YouTuber DomisLive (aka Dom) reveals the secret locations for accessing each of these mansions, once the DLC goes live in GTA Online.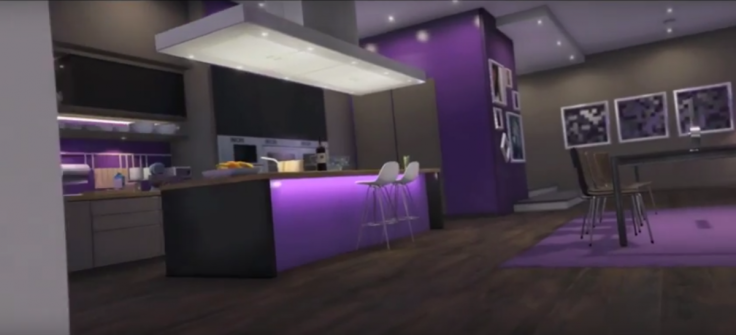 As Dom explains, you could purchase each of these mansions in GTA Online if you own a criminal organisation with VIP status in the game. Dom credits each of the gameplay screenshots pertaining to the secret mansions to a Redditor named longbusranger.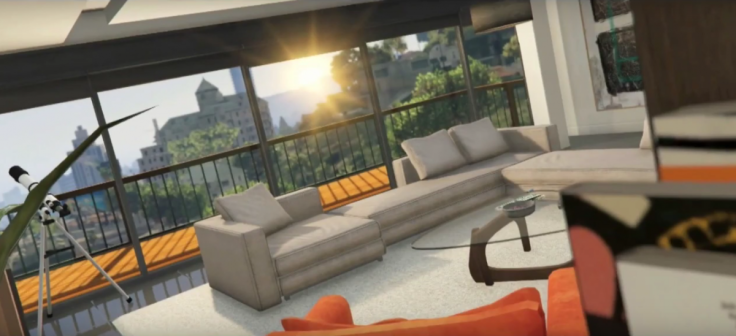 Each of these mansions includes luxury features such as a telescope to get an overview of the beautiful sceneries in Downtown, Los Santos. It also retains the luxury couches and other furniture that is synonymous with other premium apartments such as the Eclipse Tower in West Vinewood, Los Santos.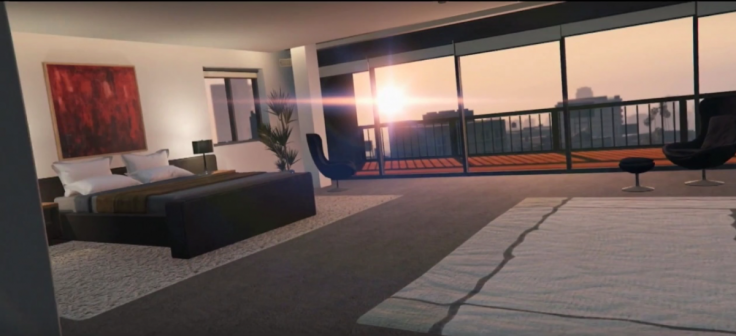 However, recent rumours suggest that the standard furniture and equipment in these mansions could soon be replaced with customisable versions, once the DLC comes out in the next few days. It is confirmed through Rockstar's recent post on Newswire that mansions and custom apartment DLC will be part of the Executives and Other Criminals update in GTA Online.
The top portion of the three-storey mansion will reportedly feature a bedroom with a beautiful viewpoint through the gigantic glass windowpanes.
Moving on to the next location, 2864 Hill Crest Avenue, you can see another imposing mansion with access to large window balconies and Yoga mini-game on the balcony of the top-most floor. Besides, entrepreneurs and gang leaders can now host all their criminal activities through the newly introduced luxury yacht in GTA Online.
If you are still sceptical, check out Dom's stunning gameplay video below: