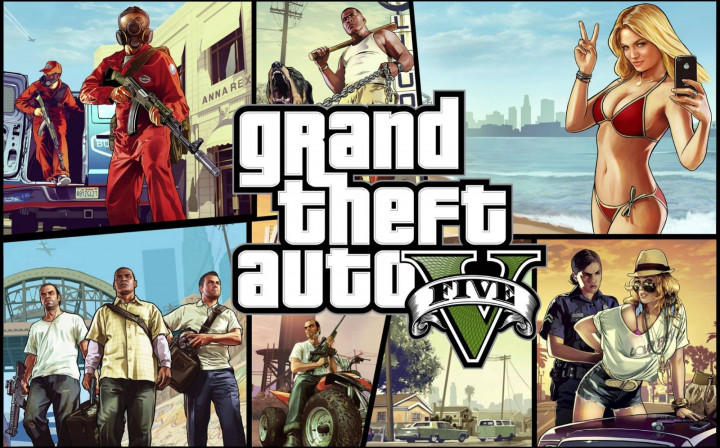 Avid fans of GTA 5 custom cars are in for a special treat, as Renowned YouTuber DomisLive (aka Dom) picks the deserving winner among the PS3 contestants who were short-listed for the Zentorno car show #5 in GTA Online.
Here is the complete list of cars that made it into the fifth car show for Zentorno by DomisLive in GTA Online:
First of the lot is a Bronze custom coloured Zentorno with a classic metallic finish for the primary colour and white as secondary colour.
Next car in the list is a black matte primary colour with a lime green secondary colour.
The third car in the list portrays an Iron Man paint job with the custom red primary colour and metallic finish, while the secondary colour is white. It also sports a custom $-sign wheels with white wall that gives it an appealing look.
The fourth car sports a royal blue primary colour and a secondary white with matte finish and the fifth car in the line-up looks quite gorgeous with its metallic gold primary colour and orange stripes on the hood.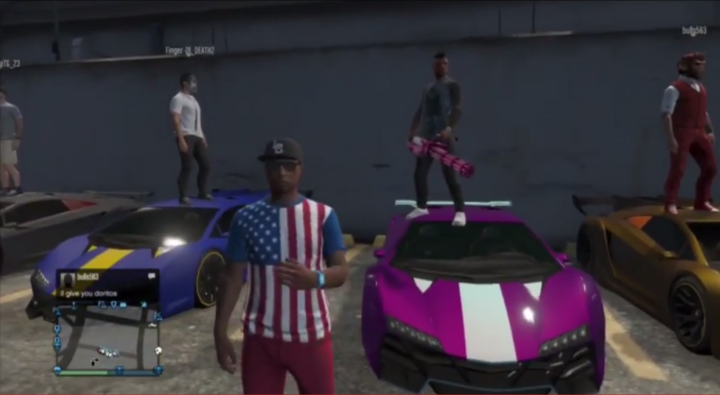 Next in the list is a striking metallic purple Zentorno with a secondary white on the hood, windows and rear spoiler.
Seventh car in the list portrays a matte blue finish with secondary yellow stripes on the hood and the eighth one is the steel gray Zentorno with striking secondary red stripes on the hood.
Next up is the DomisLive favourite all-metallic lime green car with no secondary colour.
Finally, the car show lines up a skyblue car with matte finish and a purplish yellow pulsant car to complete the lineup.
With eleven custom cars lined up for the show, Dom chooses the metallic Purple Zentorno as the deserving winner for its unique looks and standout custom paint job.