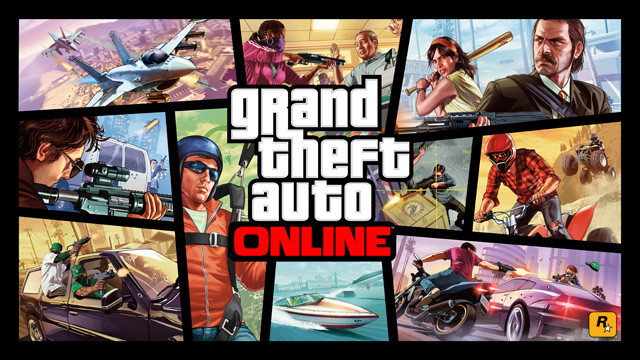 Discerning YouTube tipster, DomisLive (aka Dom), has shared some interesting "What the F*ck (WTF)" moments involving insane car driving stunts on two wheels as well as some tips on garage infection mod in GTA Online.
As the tipster notes in his YouTube video, an unidentified gamer just drives in a Turismo on two wheels to the crew party which is described as WTF moment in GTA Online.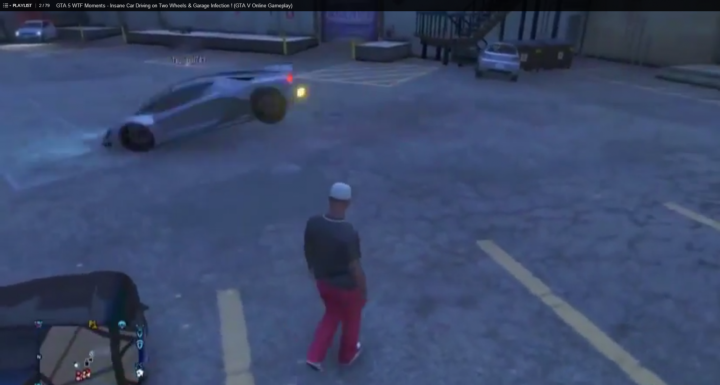 Dom admits that he has never seen or heard of such a crazy two-wheeler stunt on a car ever before in GTA 5 and despite his efforts he clearly fails to identify how the gamer unearthed this mod or glitch in the game.
Nevertheless, the gamer is identified by the tagname 'Tsunami743' who is dressed in a red tracksuit (see video).
In related news, the tipster sheds more light on his friend iCrazyTeddy's fresh garage infection in GTA Online.
In line with recently spotted Garage infection mod that made waves on the internet, you can see a giant crate inside iCrazyTeddy's apartment garage, which seems to partition the garage into two halves and thankfully does not seem to block access to entry or exit unlike a few instances with some gamers in the past.
How to Fix Garage Infection Mod or Glitch in GTA Online
It has been ascertained that you need to delete or uninstall the 1.15 update files from GTA 5 folder in order to eradicate or remove this infection from your console.
Have you ever been infected with the Garage Mod glitch in GTA Online? Please leave your comments below.